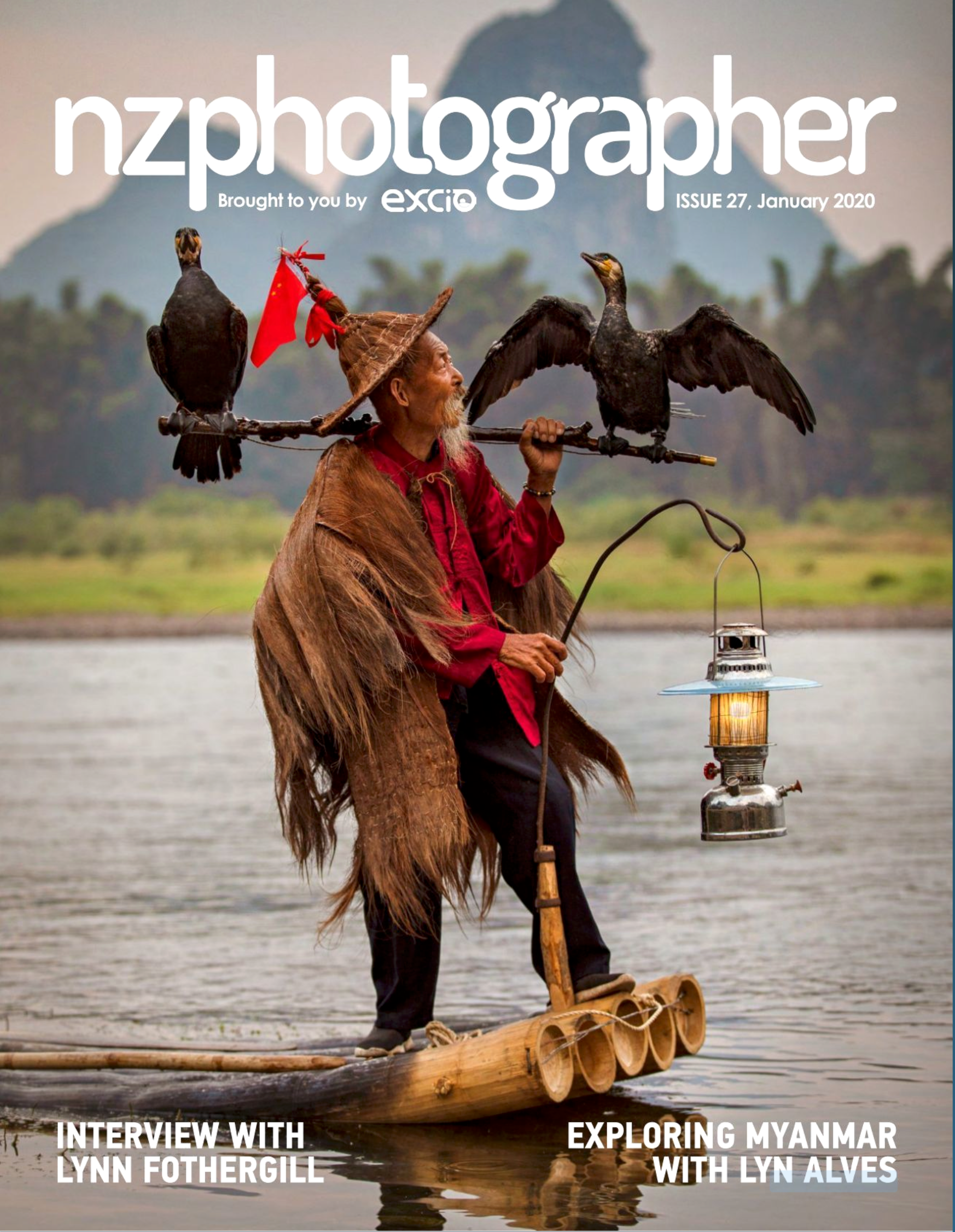 In January 2020 NZPhotographer published my Cormorant Fisherman photo on their cover, and interviewed me about my travel to China. A humbling and proud moment in my photography journey.
Link to the full magazine and article here.
​​​​​​​
A selection of some of my images which have been rewarded at national or international competition level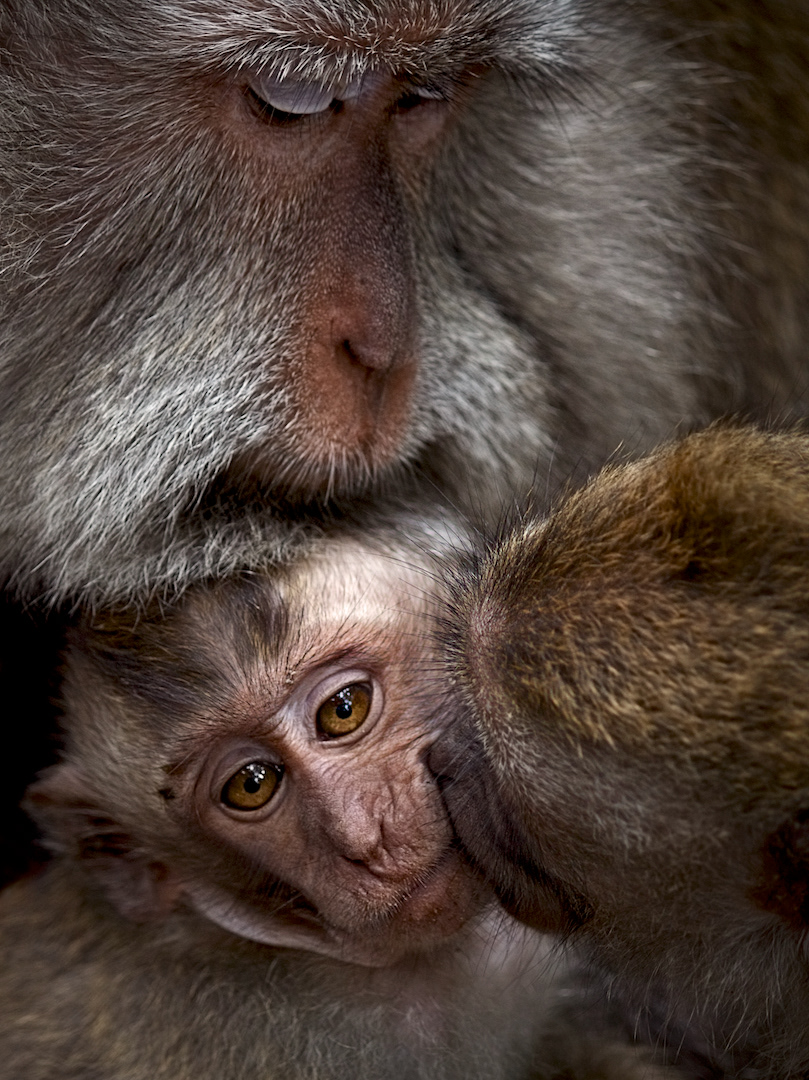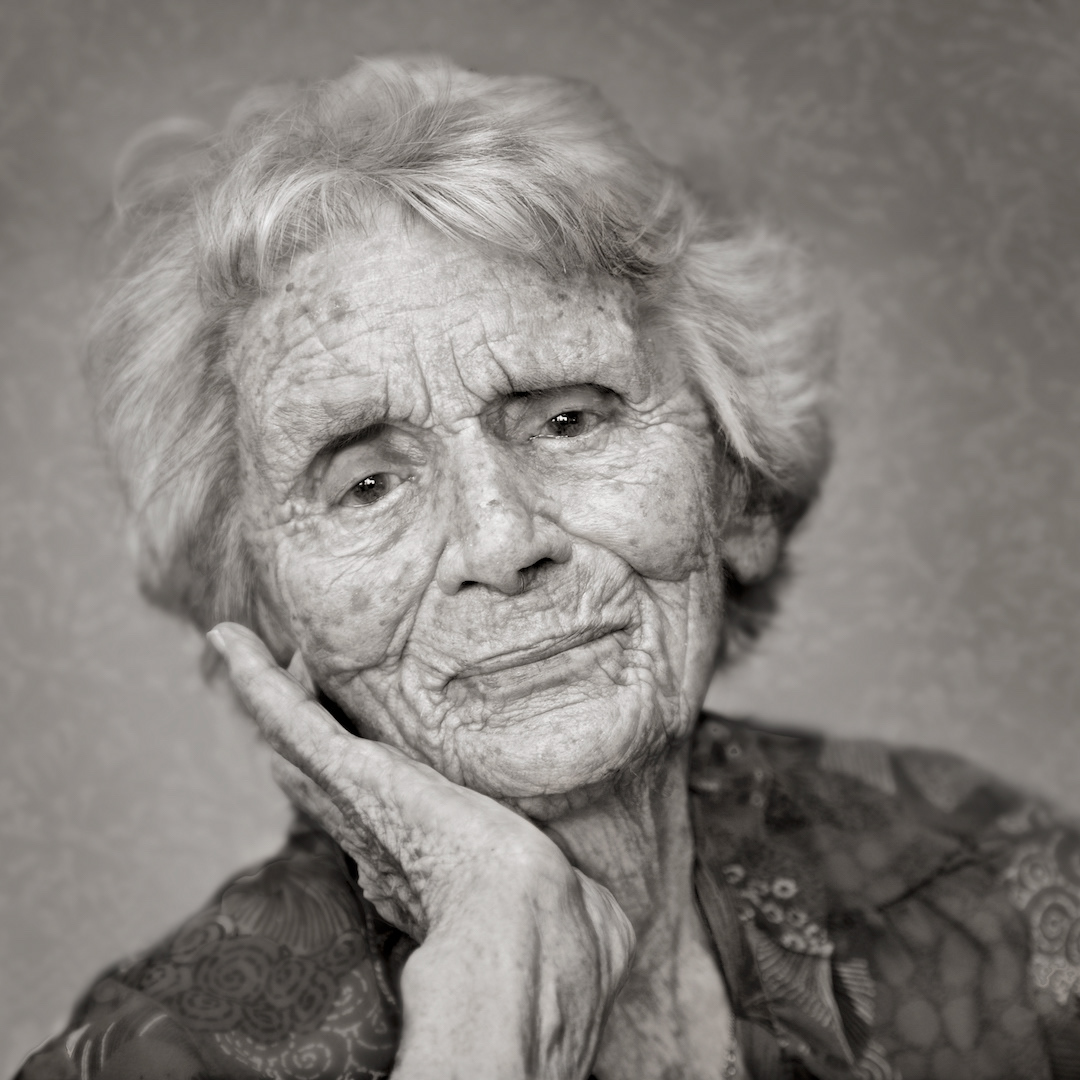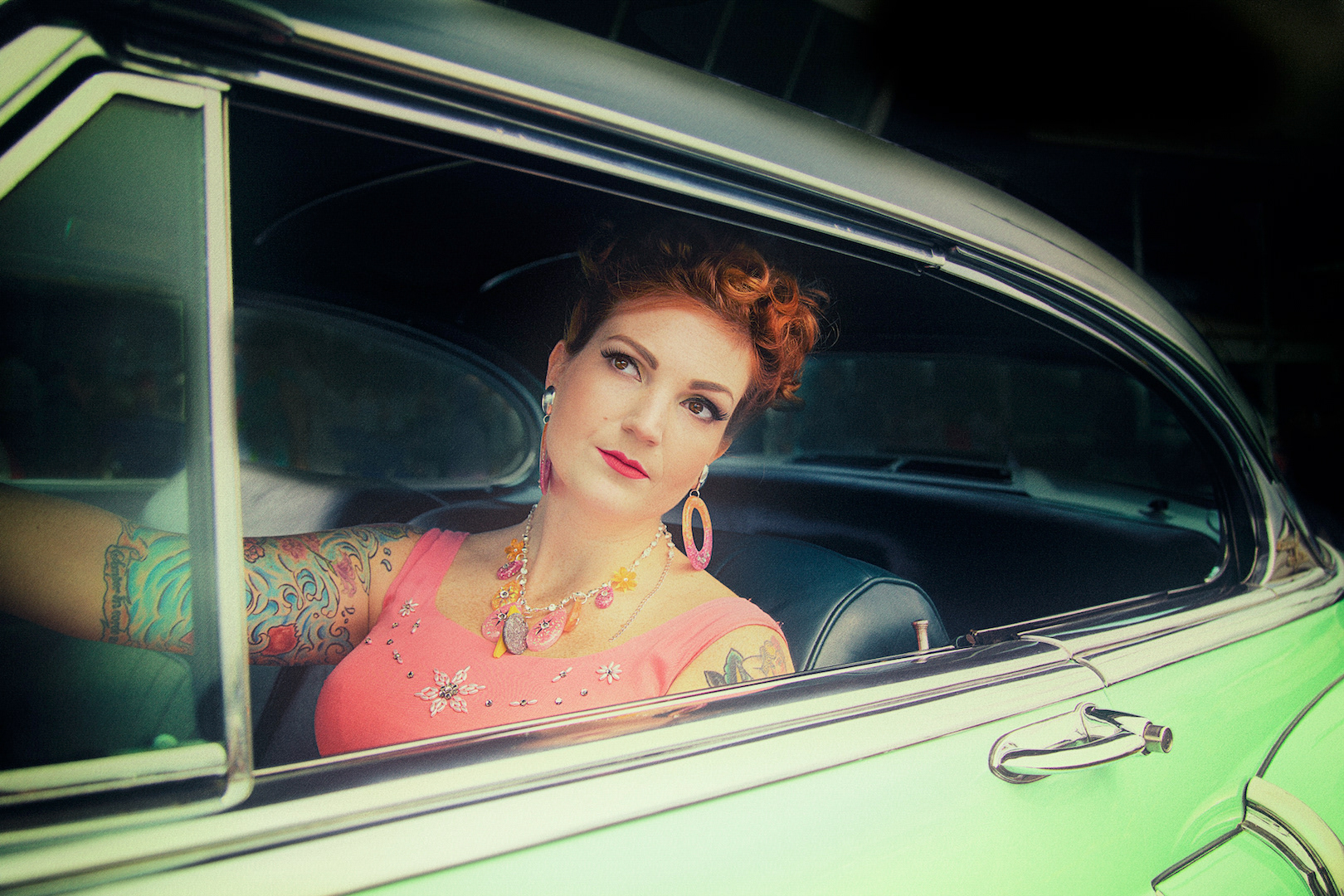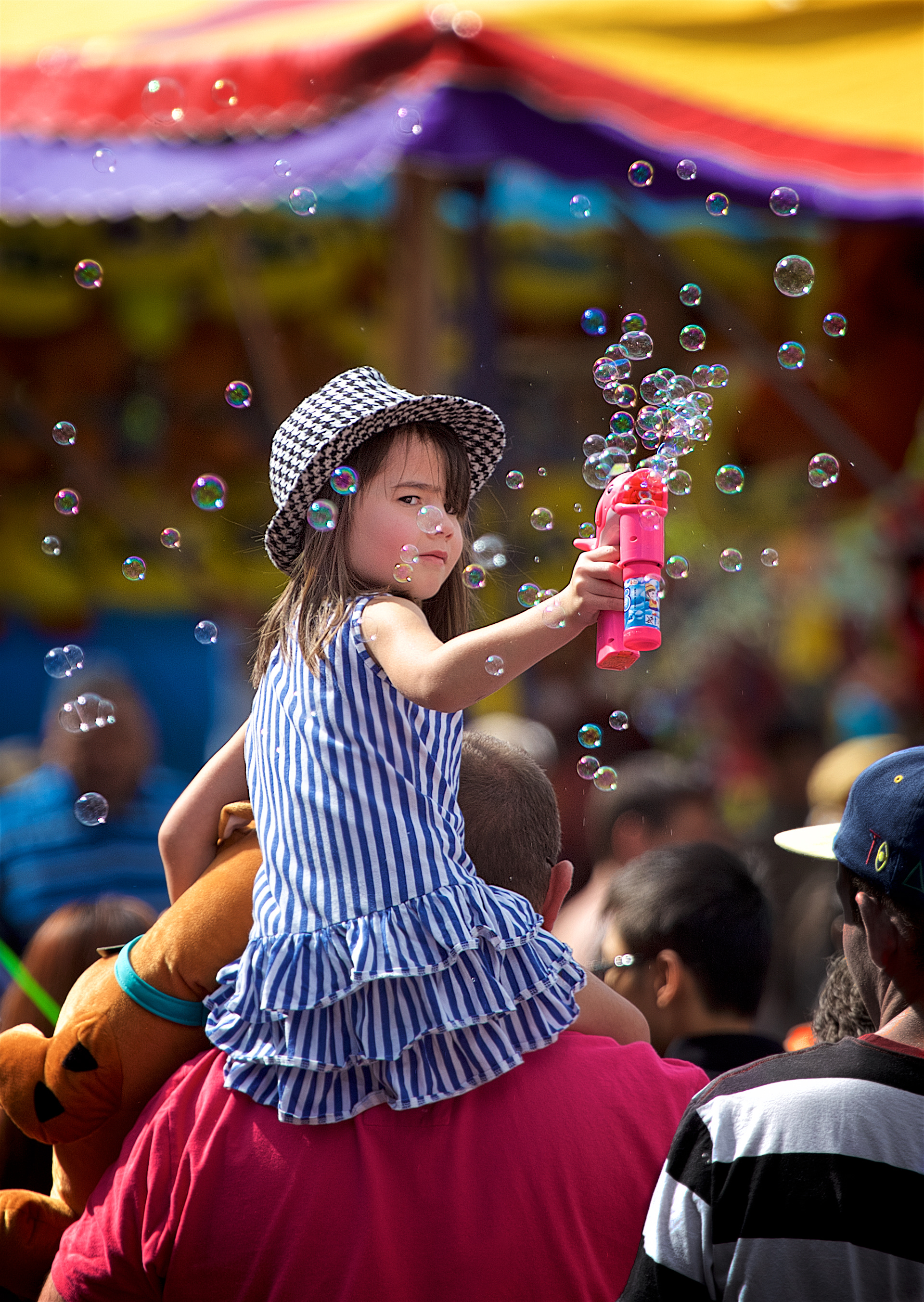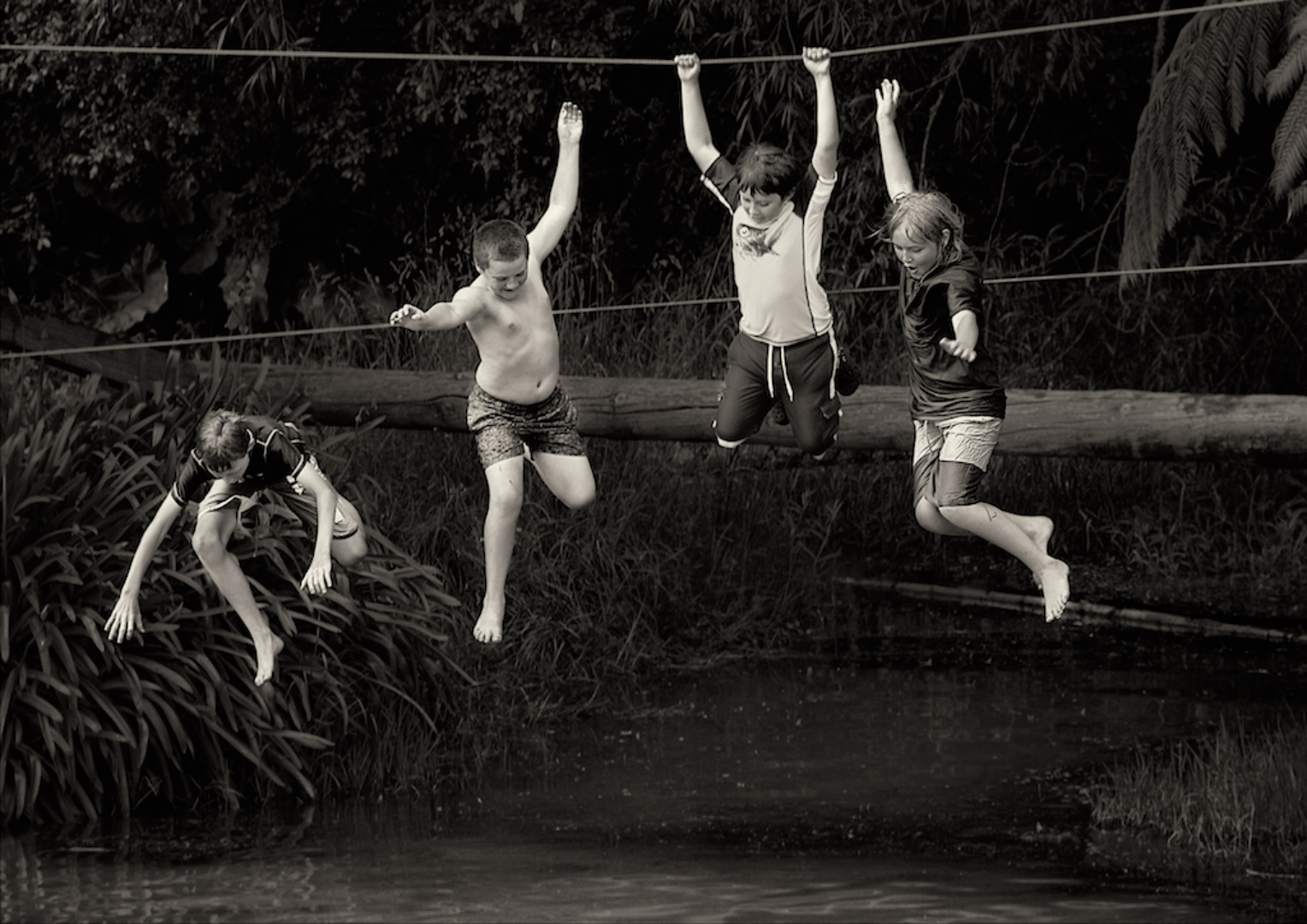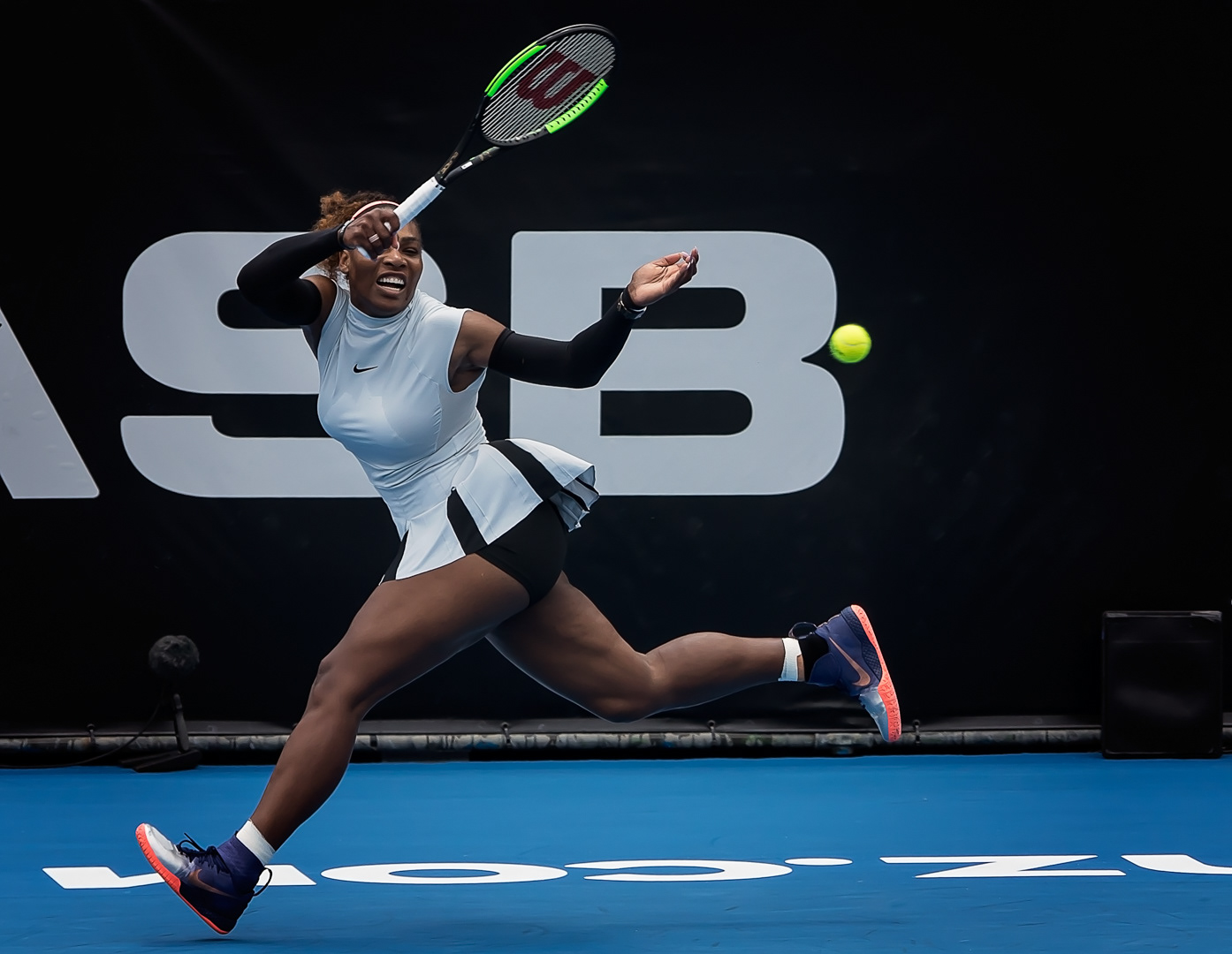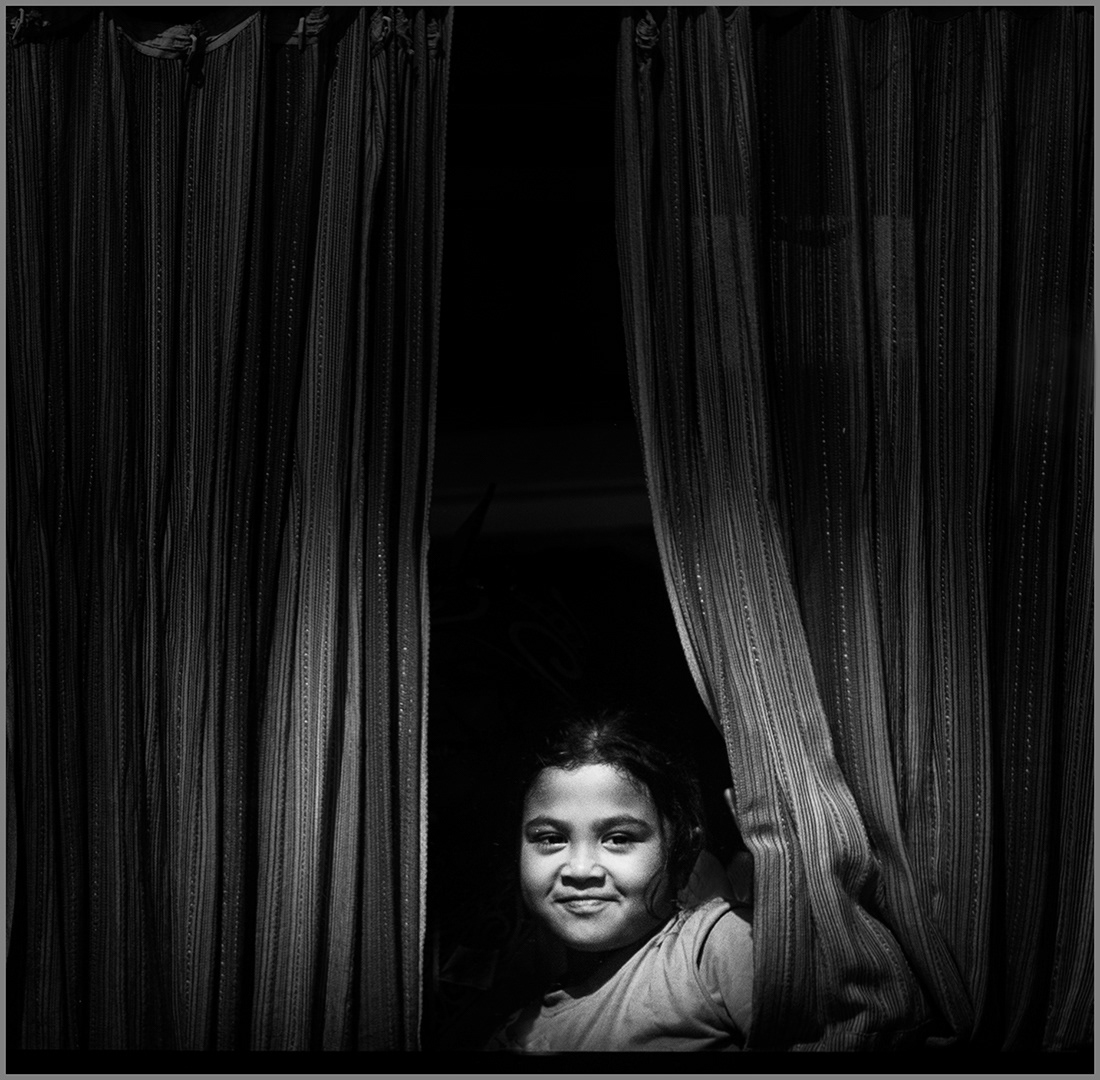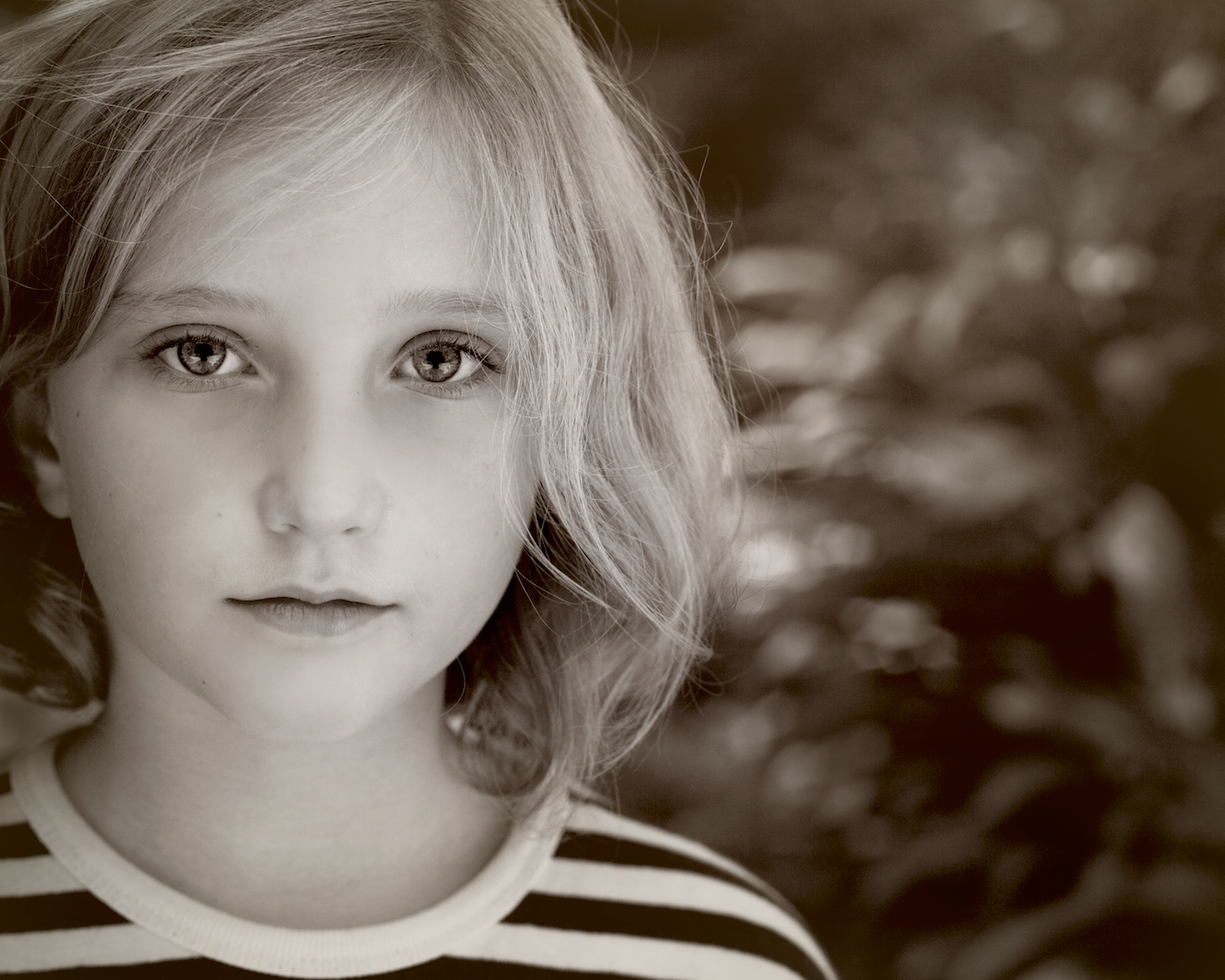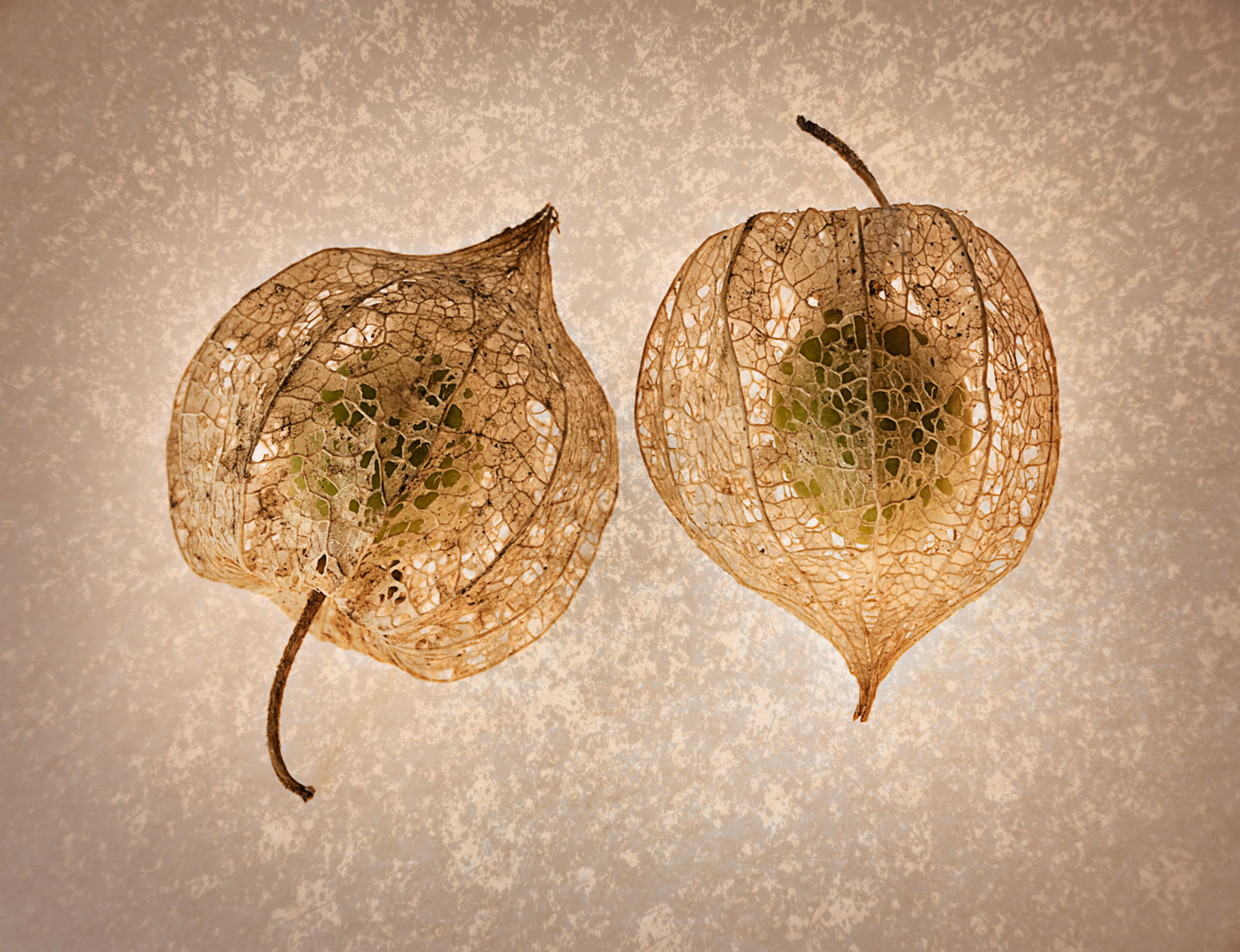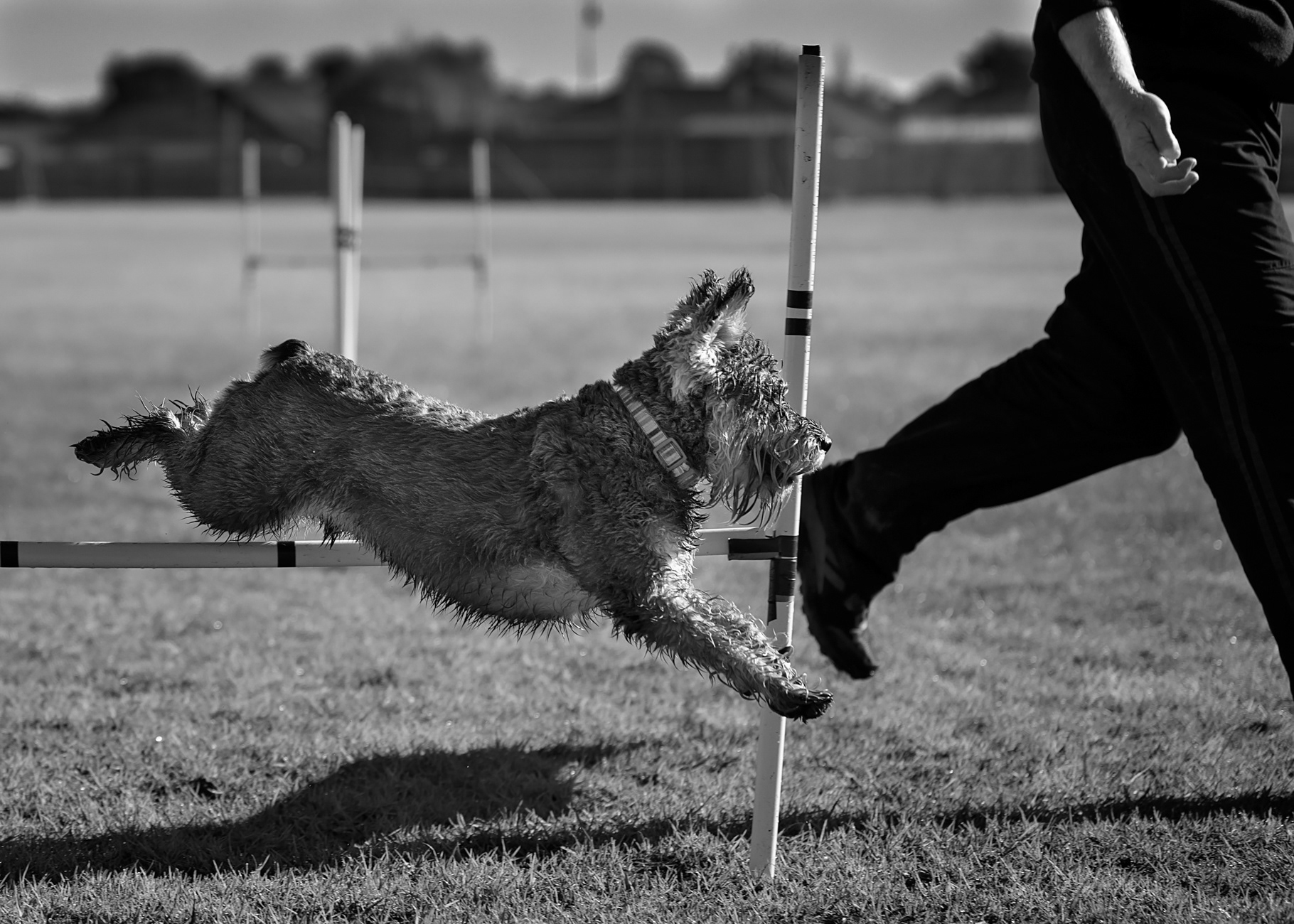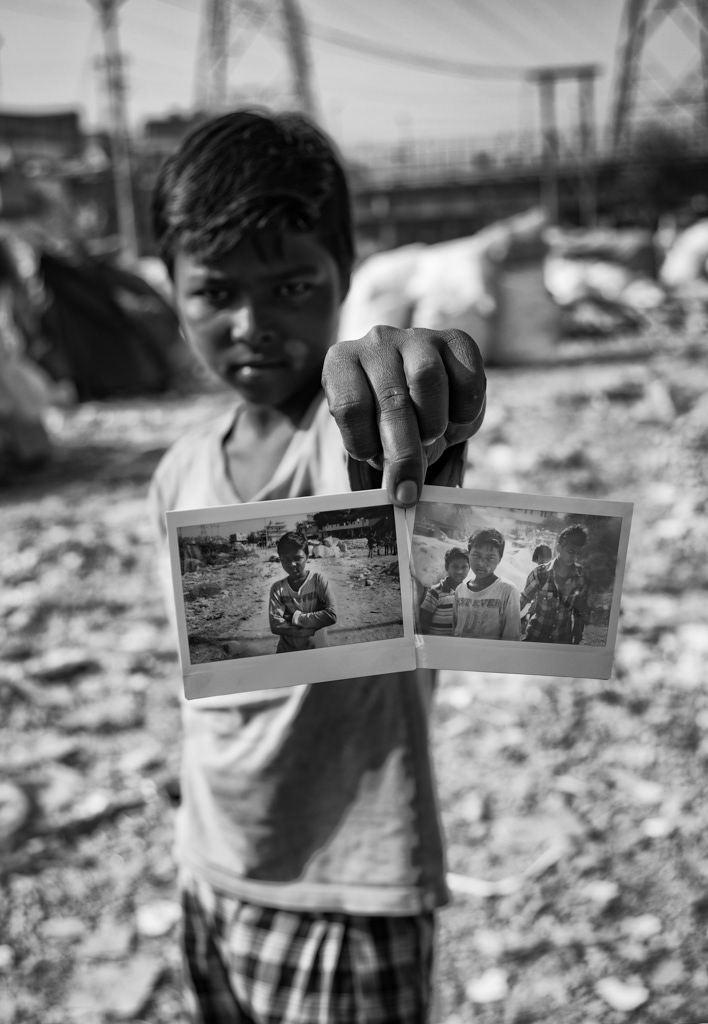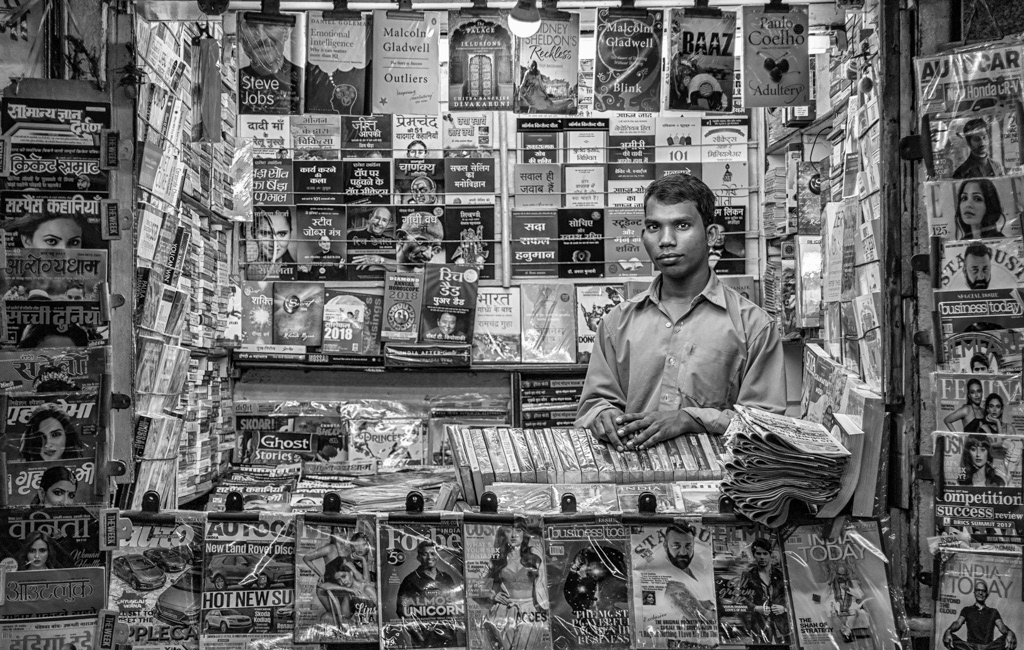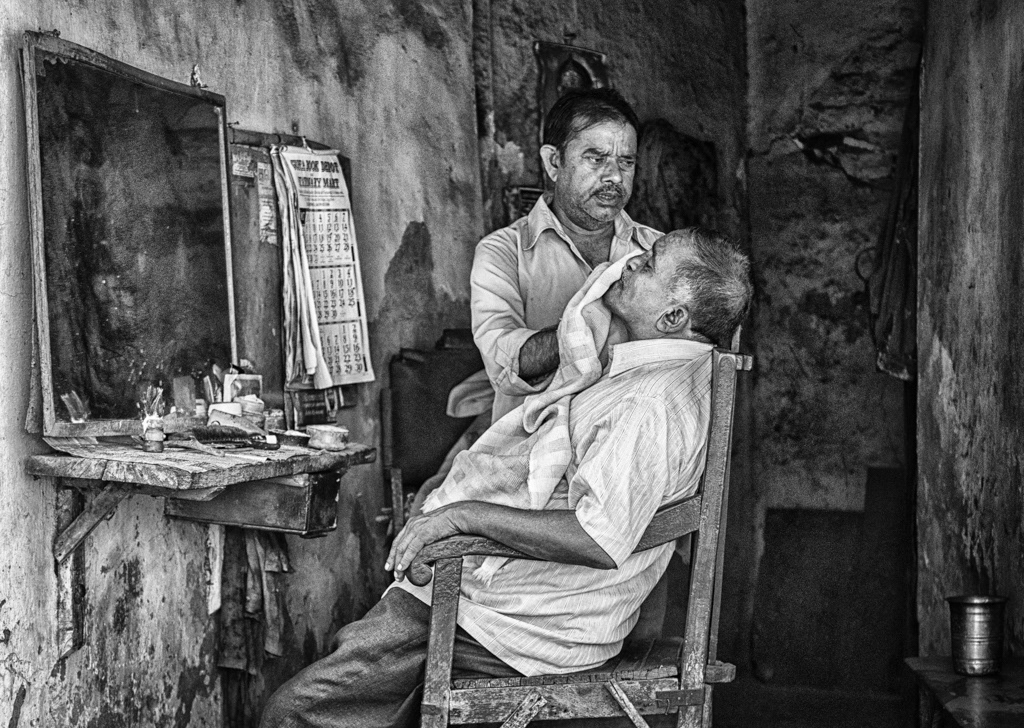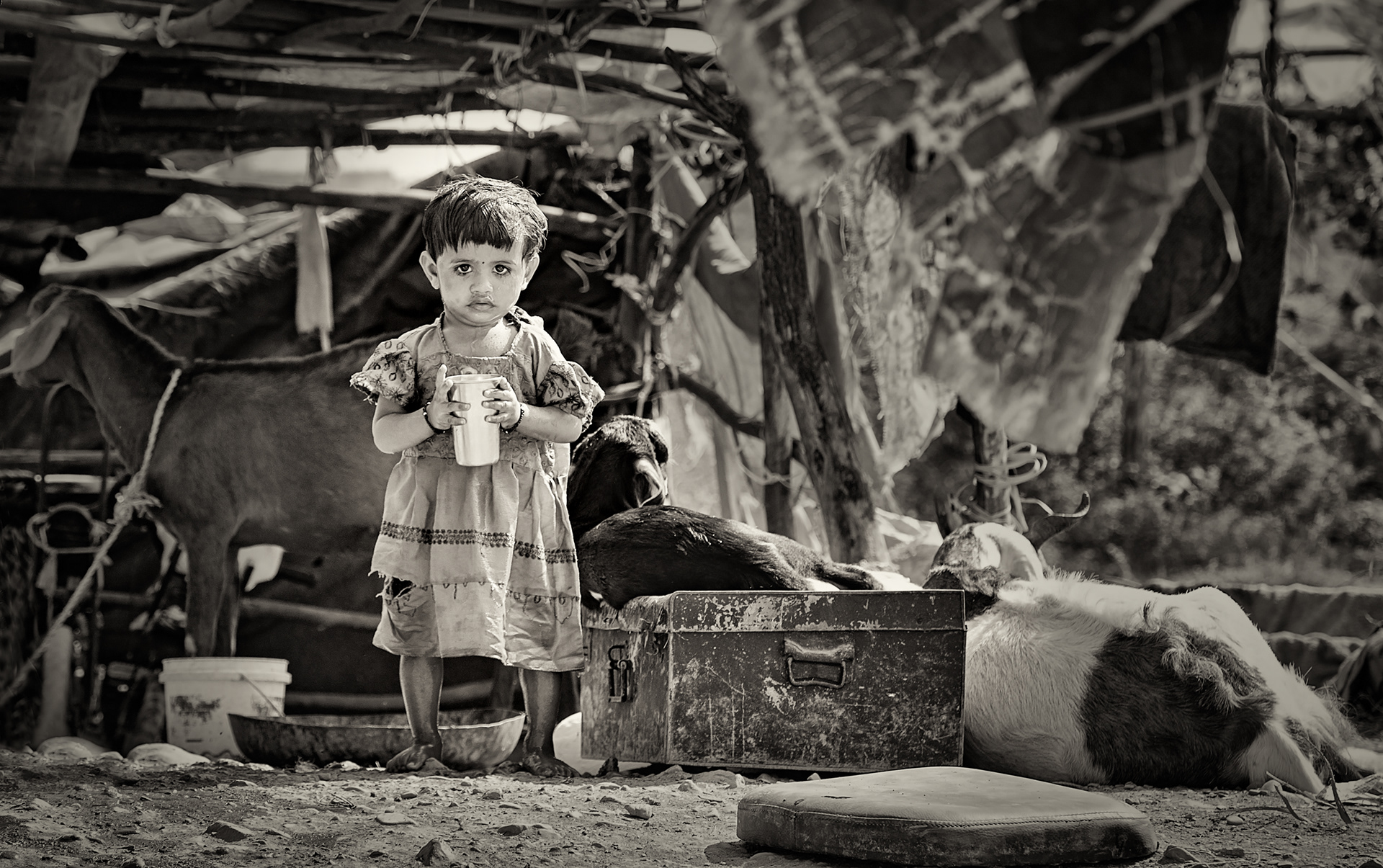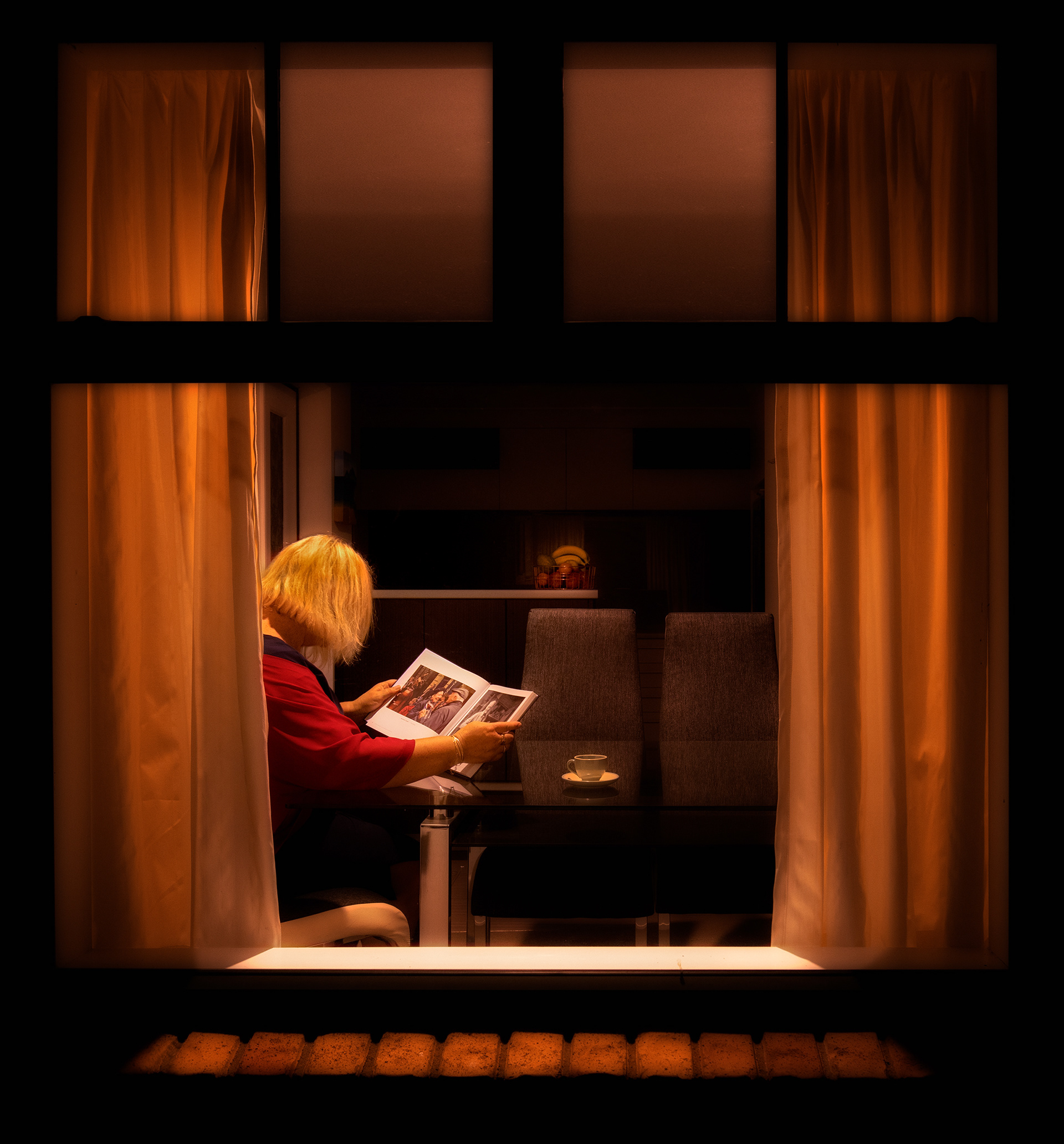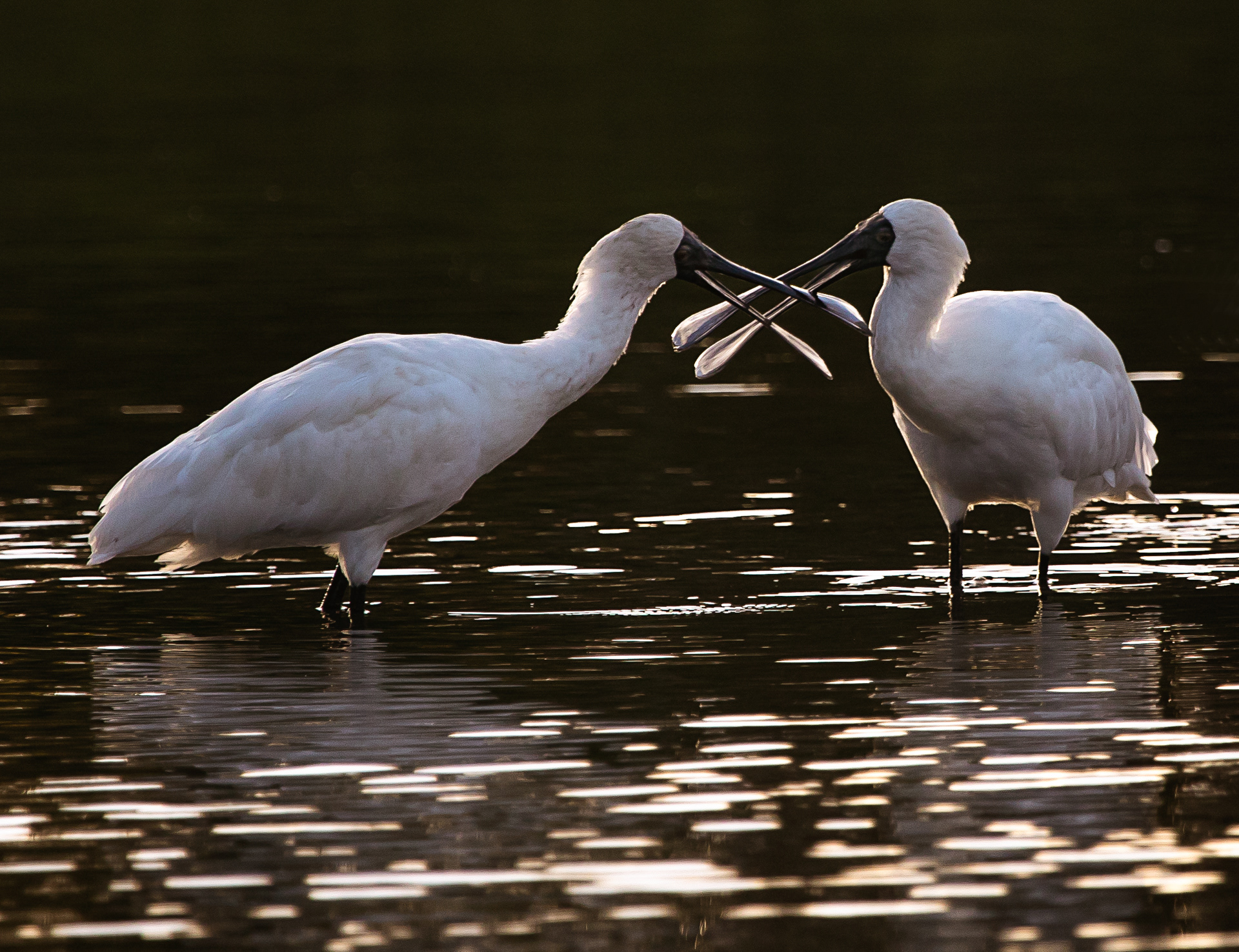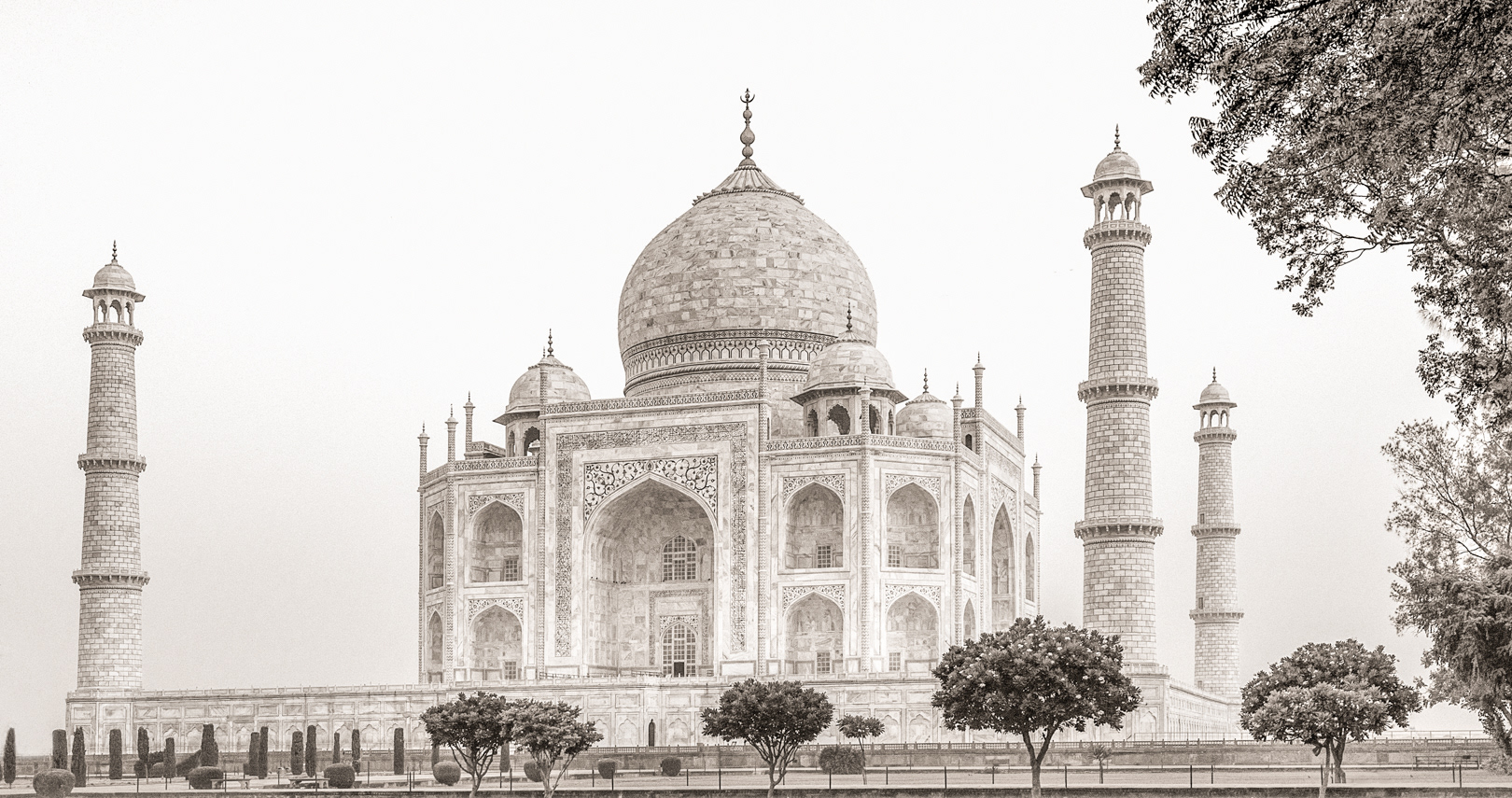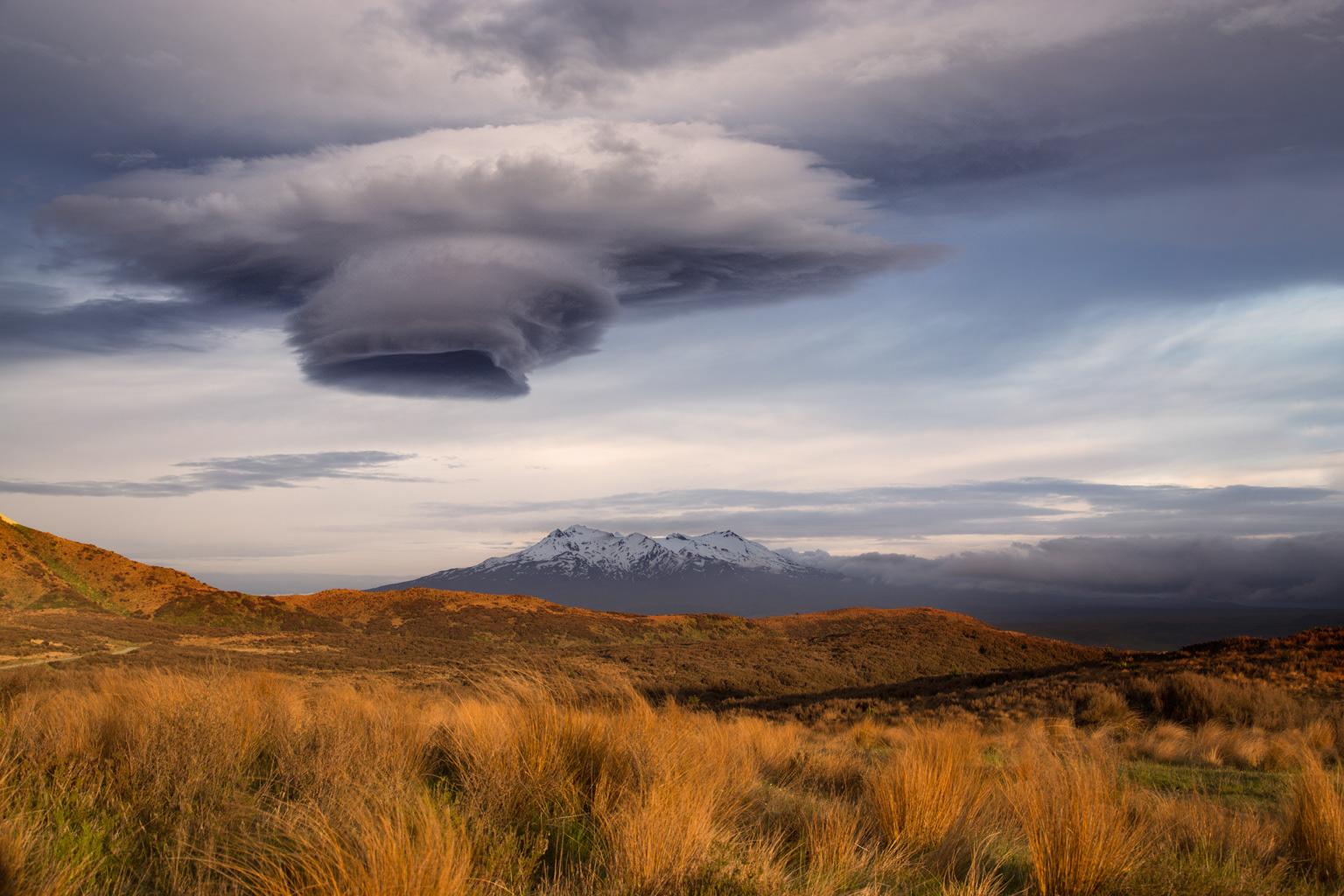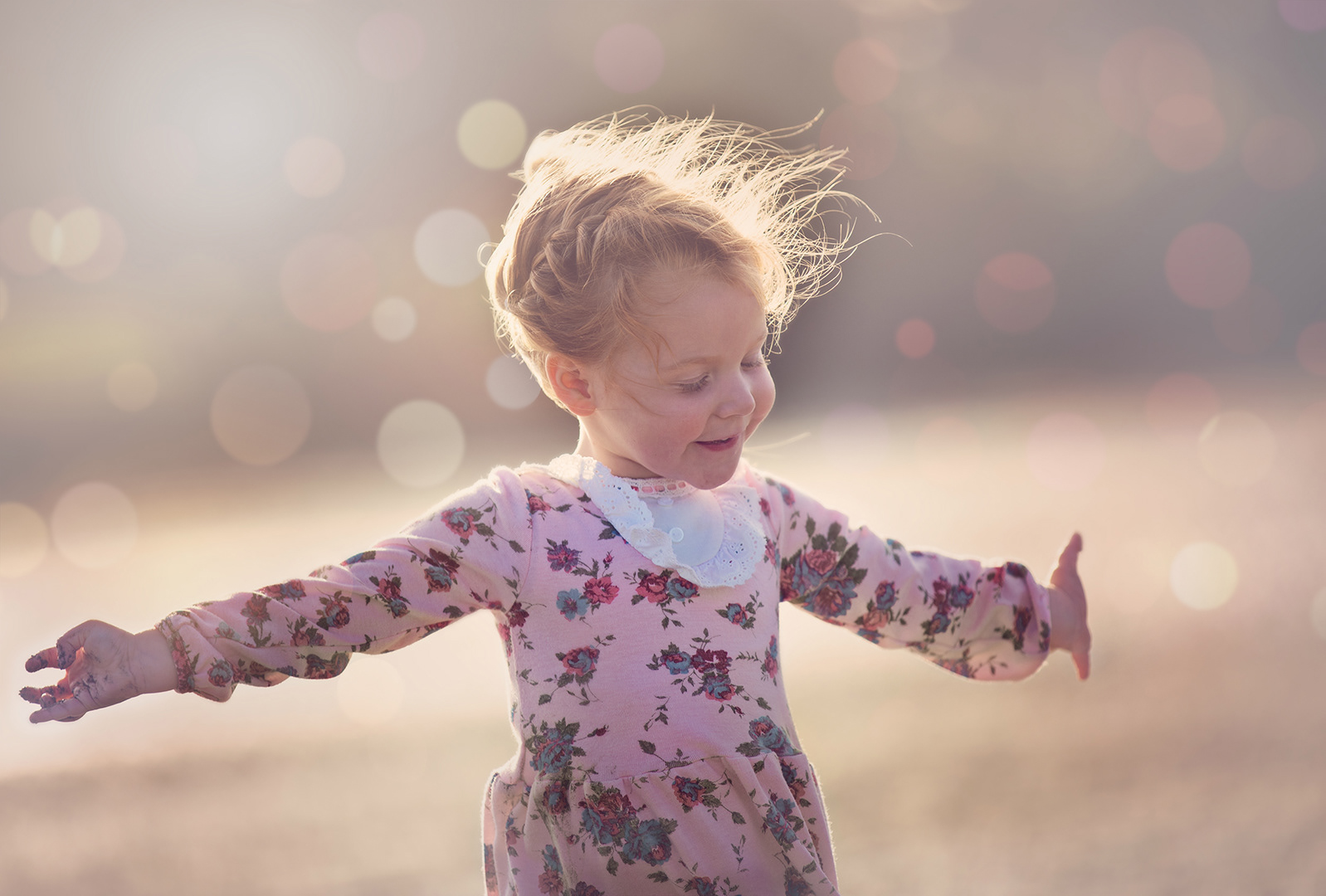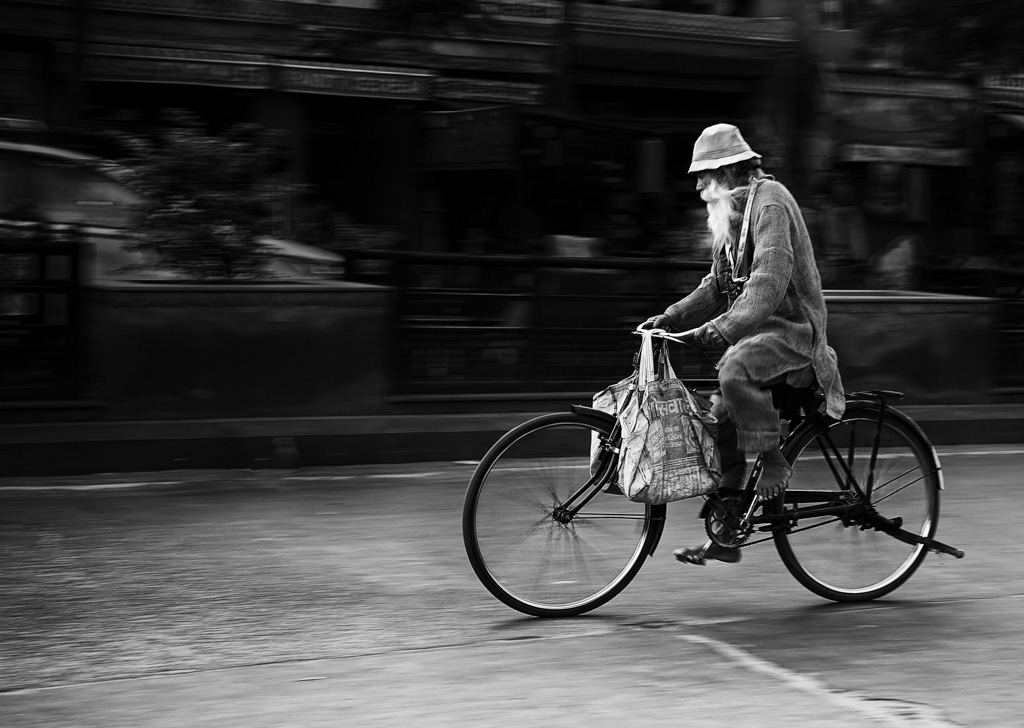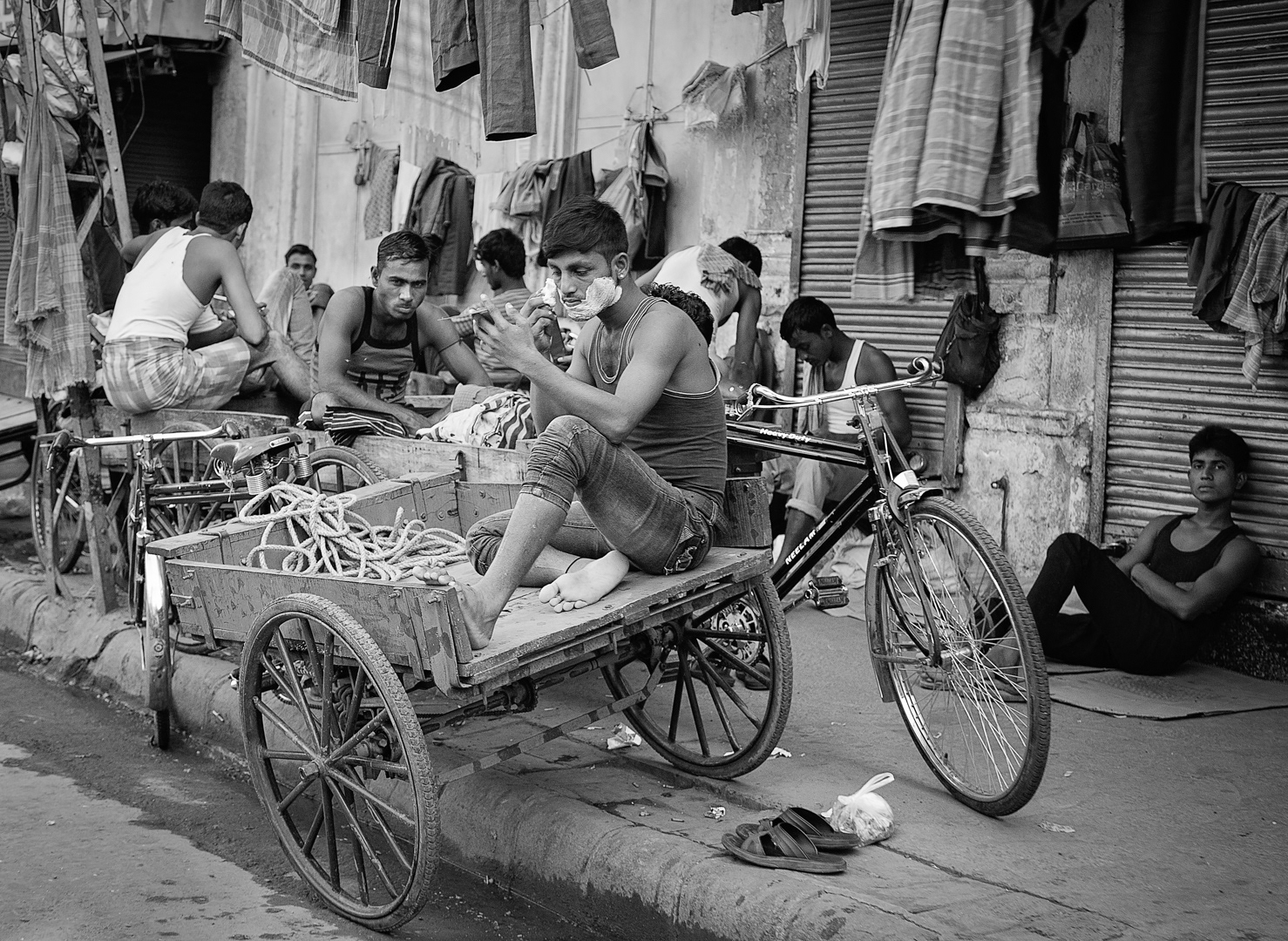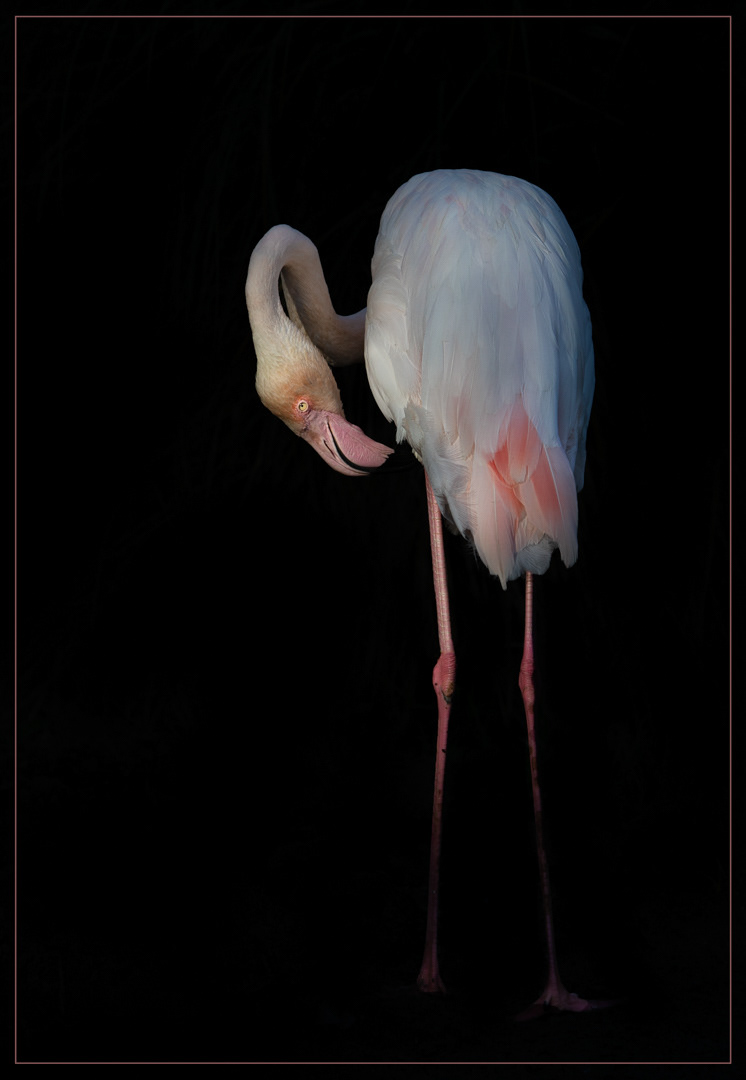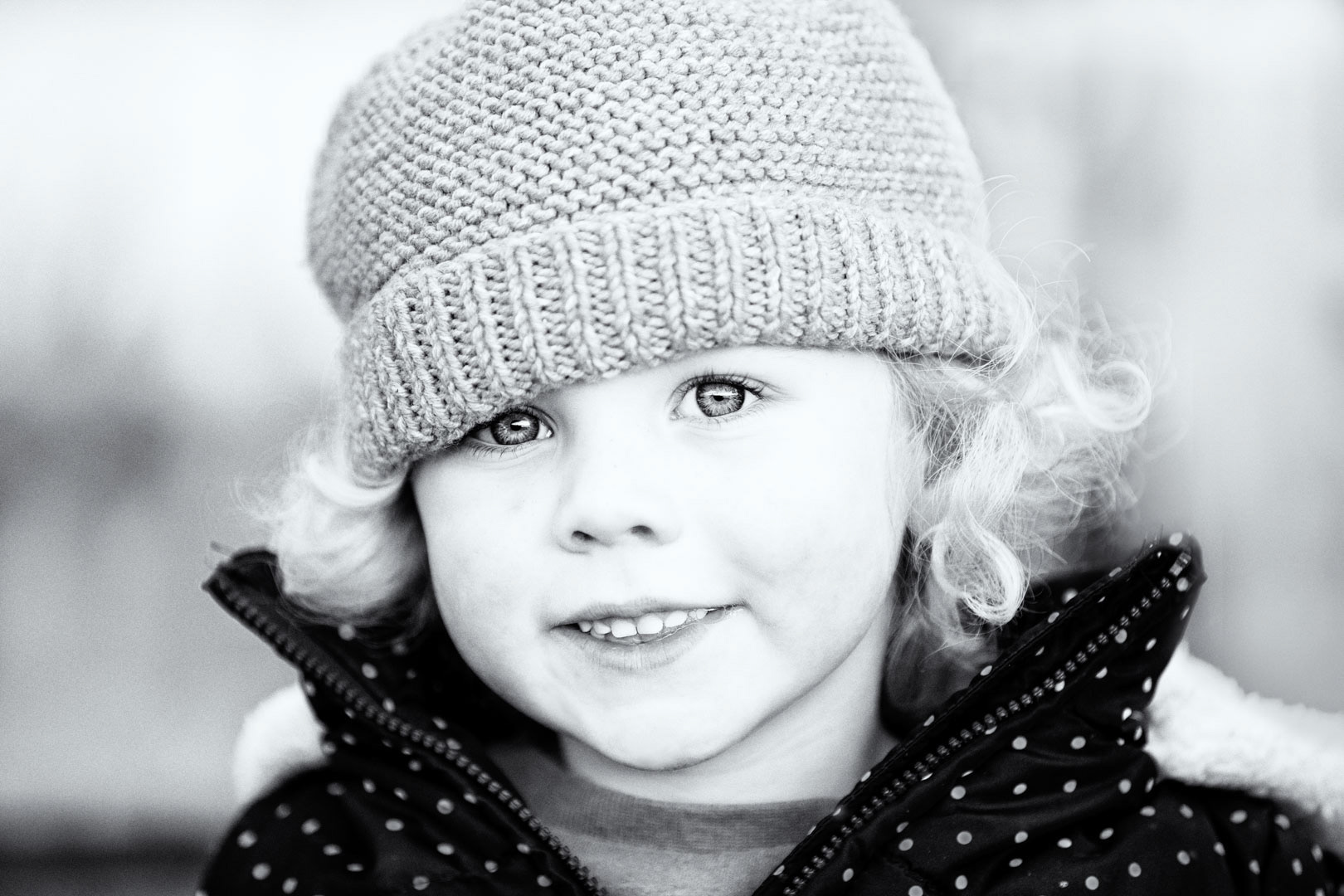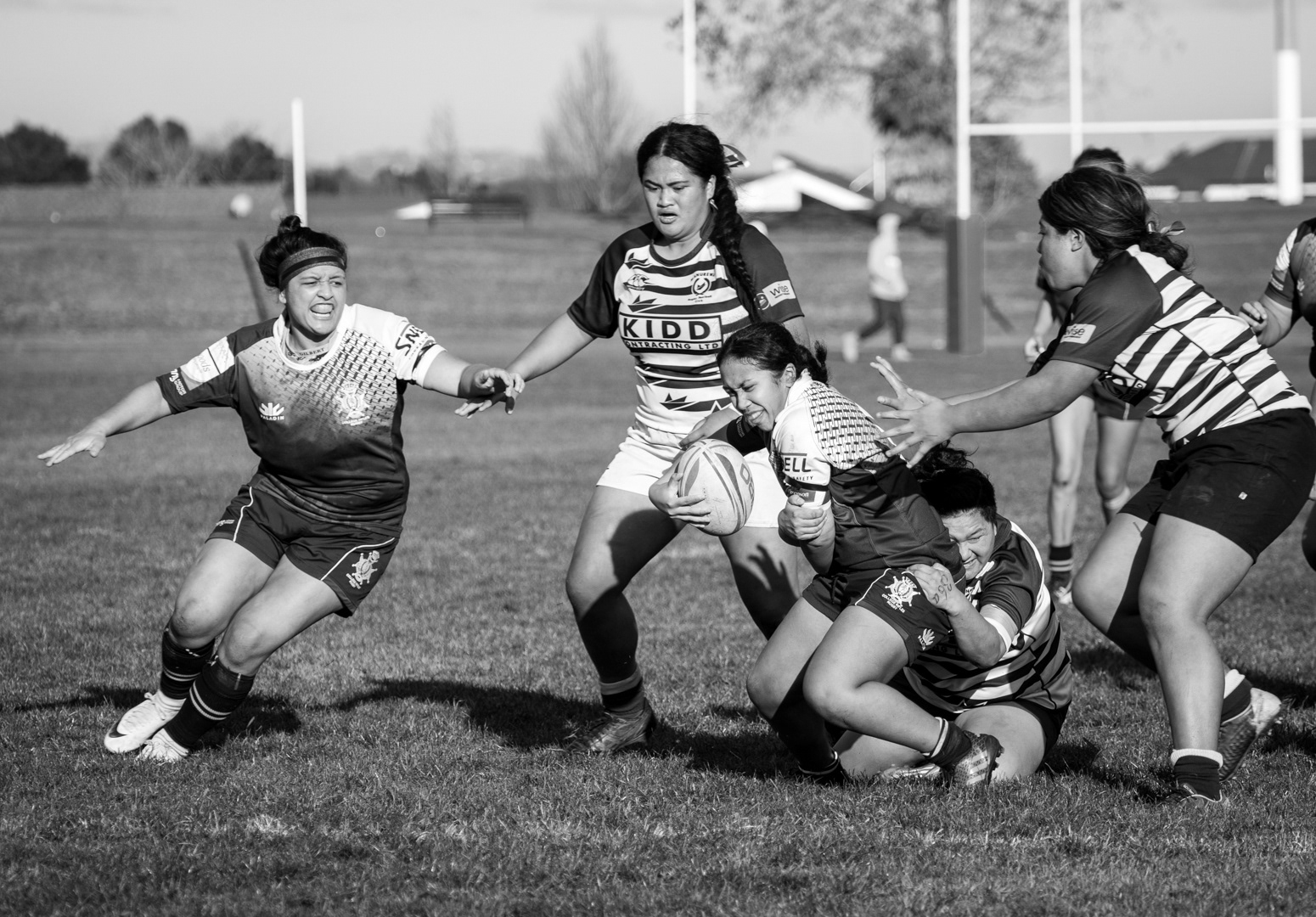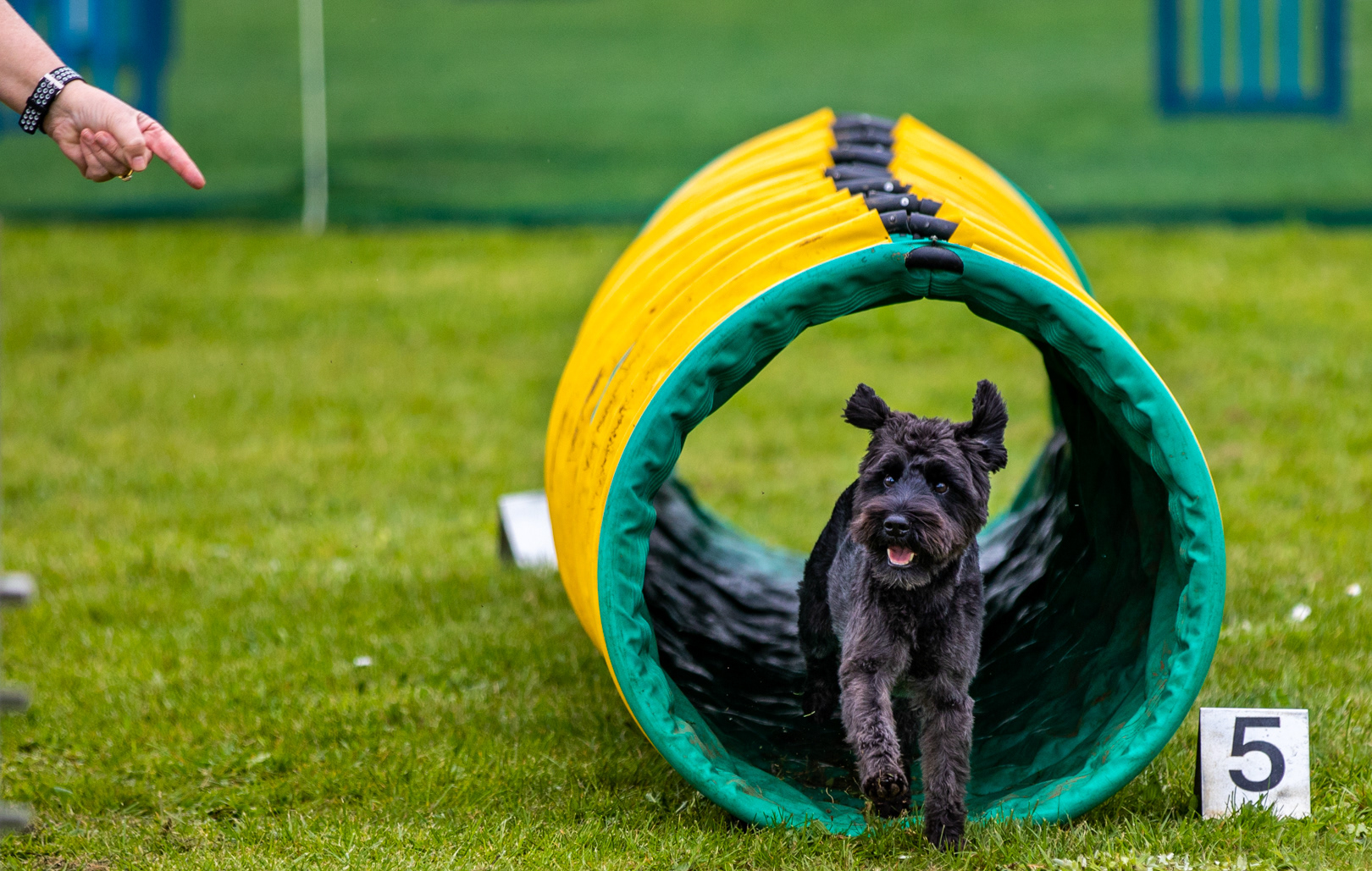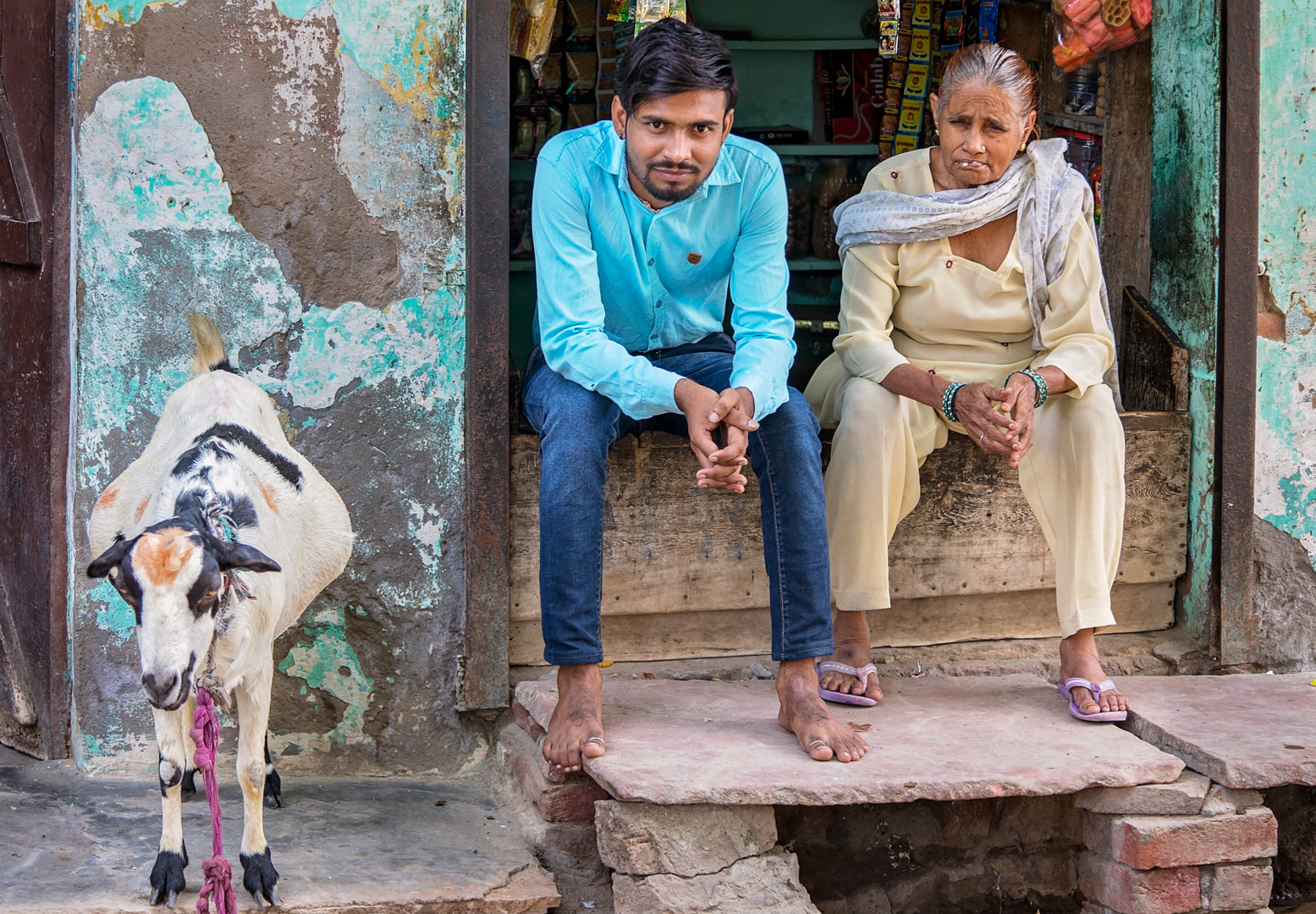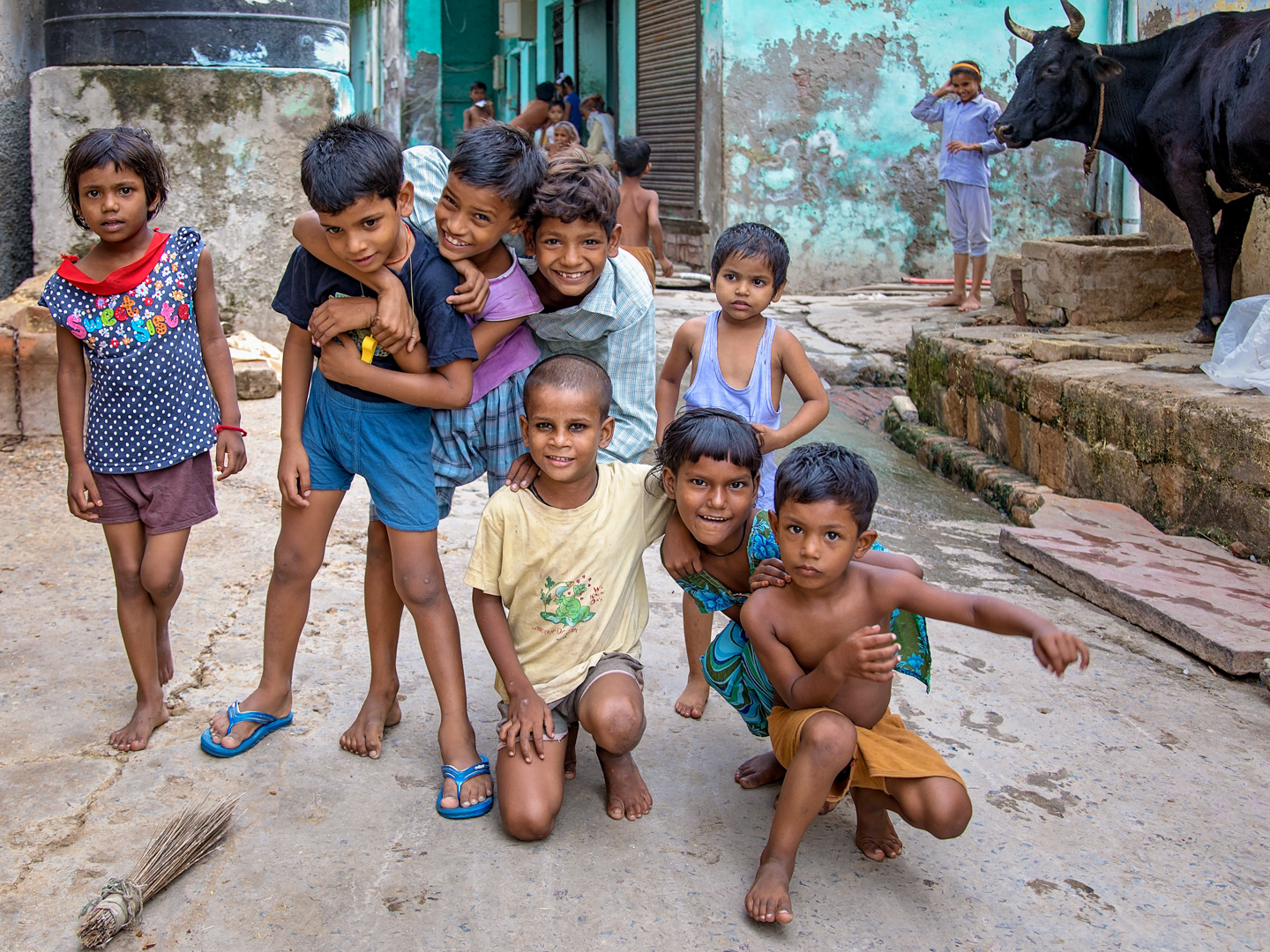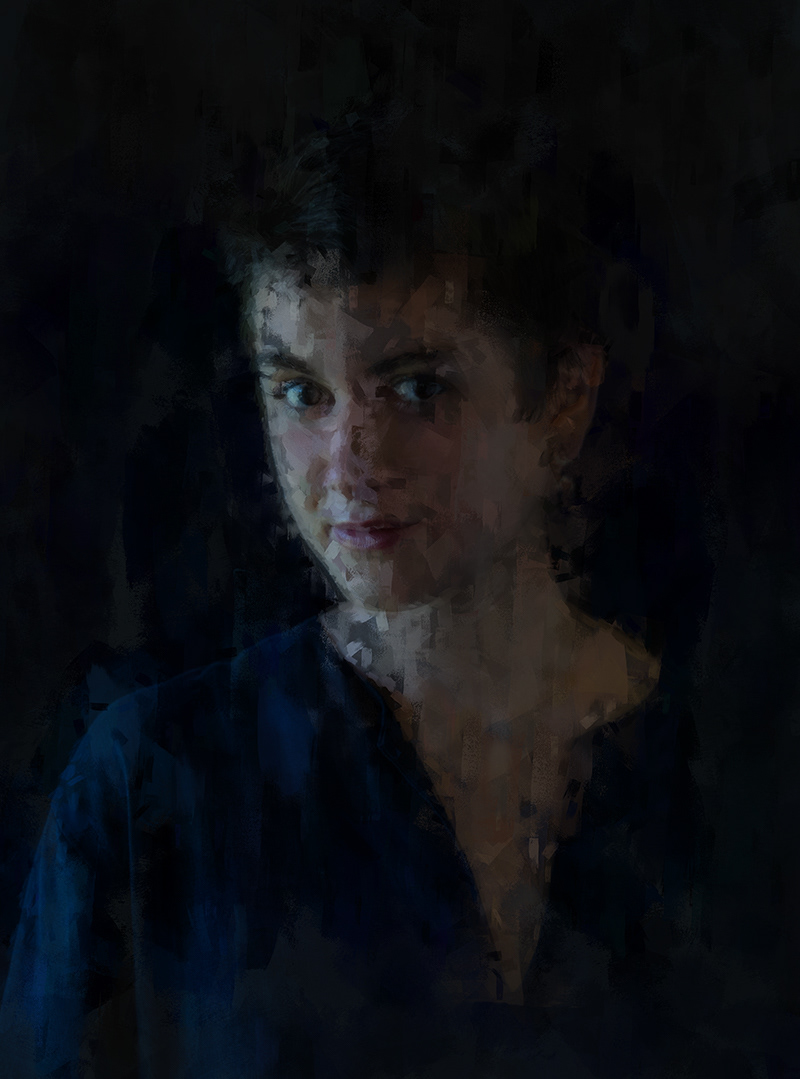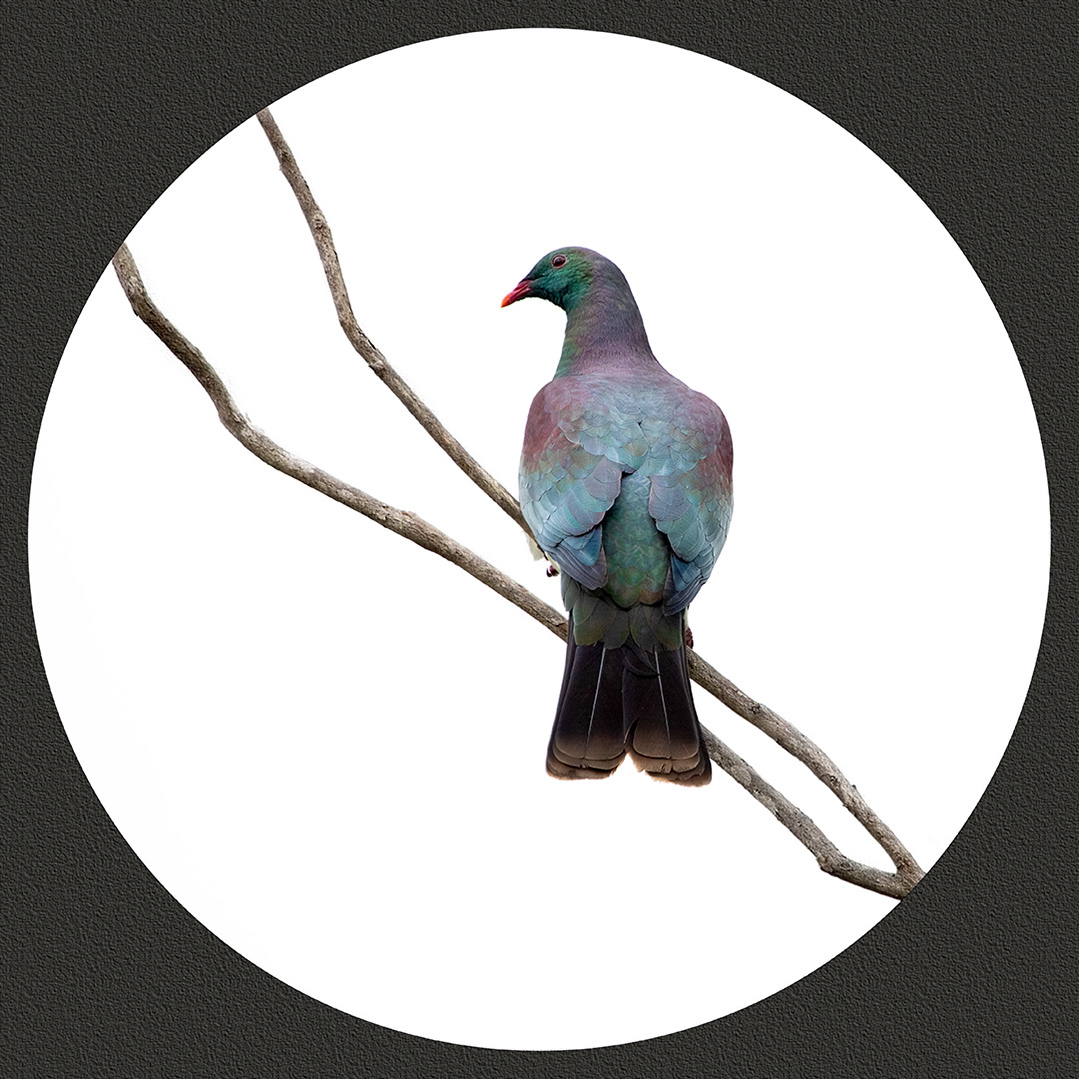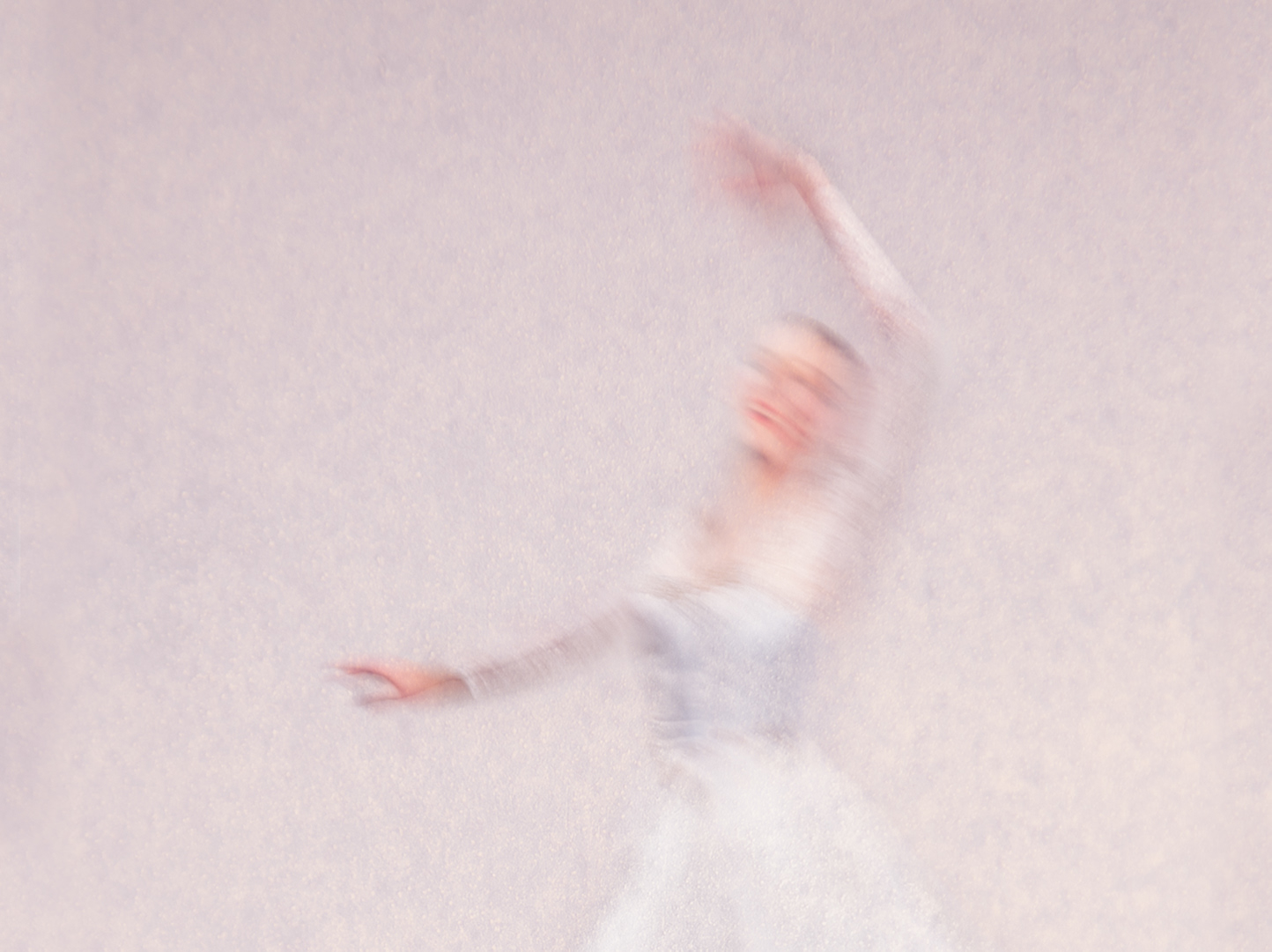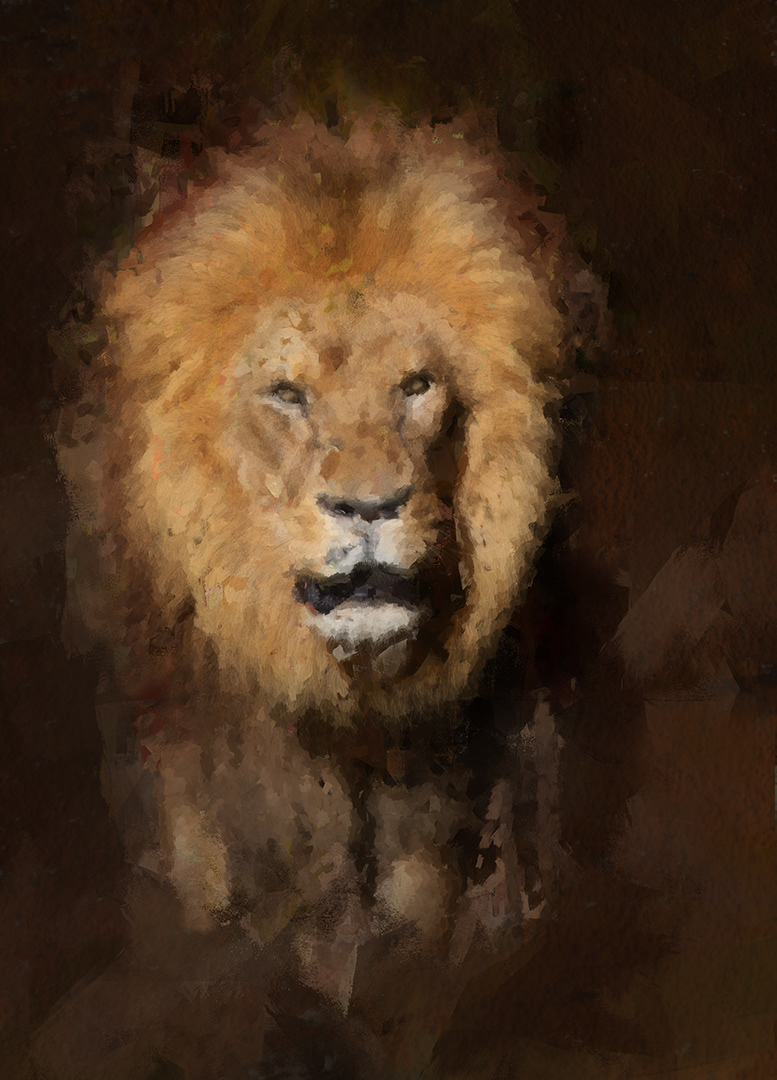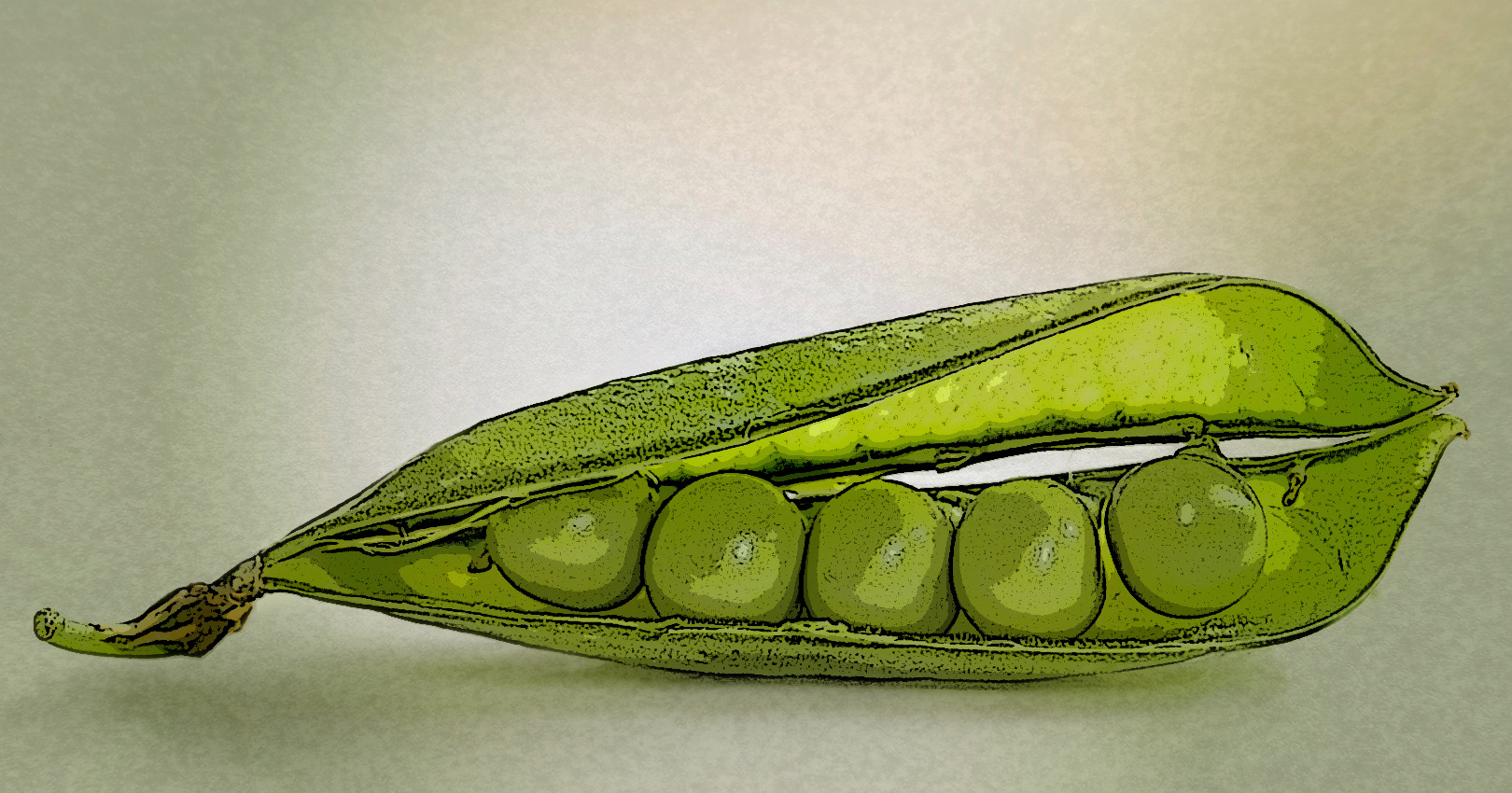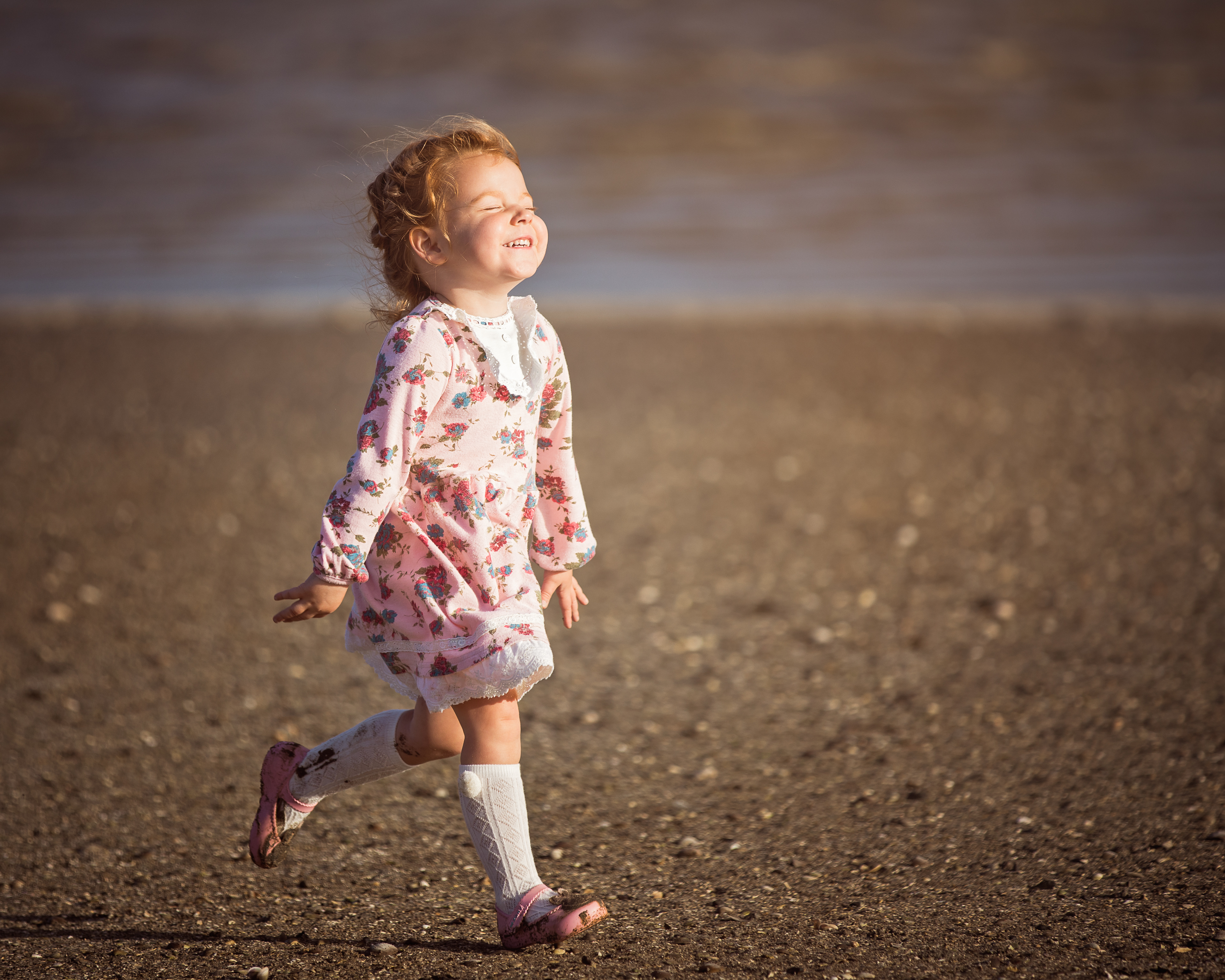 In 2017 I achieved my Licentiate with the Photographic Society of New Zealand - LPSNZ.
From the PSNZ website: "For this a portfolio of ten images is required. A Licentiateship is awarded for 'proficiency of a high order in practical photography'. This means the applicant is required to demonstrate sound basic technical ability; along with good compositional skill and awareness of lighting. Proficiency implies skill with the camera, as well as in processing and presenting images. A Licentiate submission does not require a theme. Photographic proficiency is best demonstrated by a 'diversity' of approach. "
This was my successful set:
Across 2017 and 2018, I completed my Diploma of Digital Photography through the Southern Institute of technology, whilst working full time. I travelled to the deep south to attend my graduation ceremony in Invercargill where  I managed a selfie with mayor Tim Shadbolt, as well as collecting my certificate.